Finland Road Trip Itinerary – Santa Clause, Reindeer, Sauna & Mosquitos!
I finally did it! I had reached the most northern part in Europe and the North Cape was totally worth the extra kilometers Louie and I had to drive to get to the famous cliff. The northern part of Norway had been an absolute pleasure. It was time for my Finland Road Trip Itinerary!
Let's go!
With my adventure on the Lofoten Islands and a visit to "The Globe" statue at the North Cape, my journey through the land of  Fjords had ended. I had to drive into a southern direction and about 200 km down the road was the border of Finland.
Finland; the land of Santa Clause, reindeer, sauna's and mosquitos! I was excited was for this one. Oh yes, and slowly but surely I would experience nighttime again as I had not seen darkness for the last 3 weeks due to the midnight sun!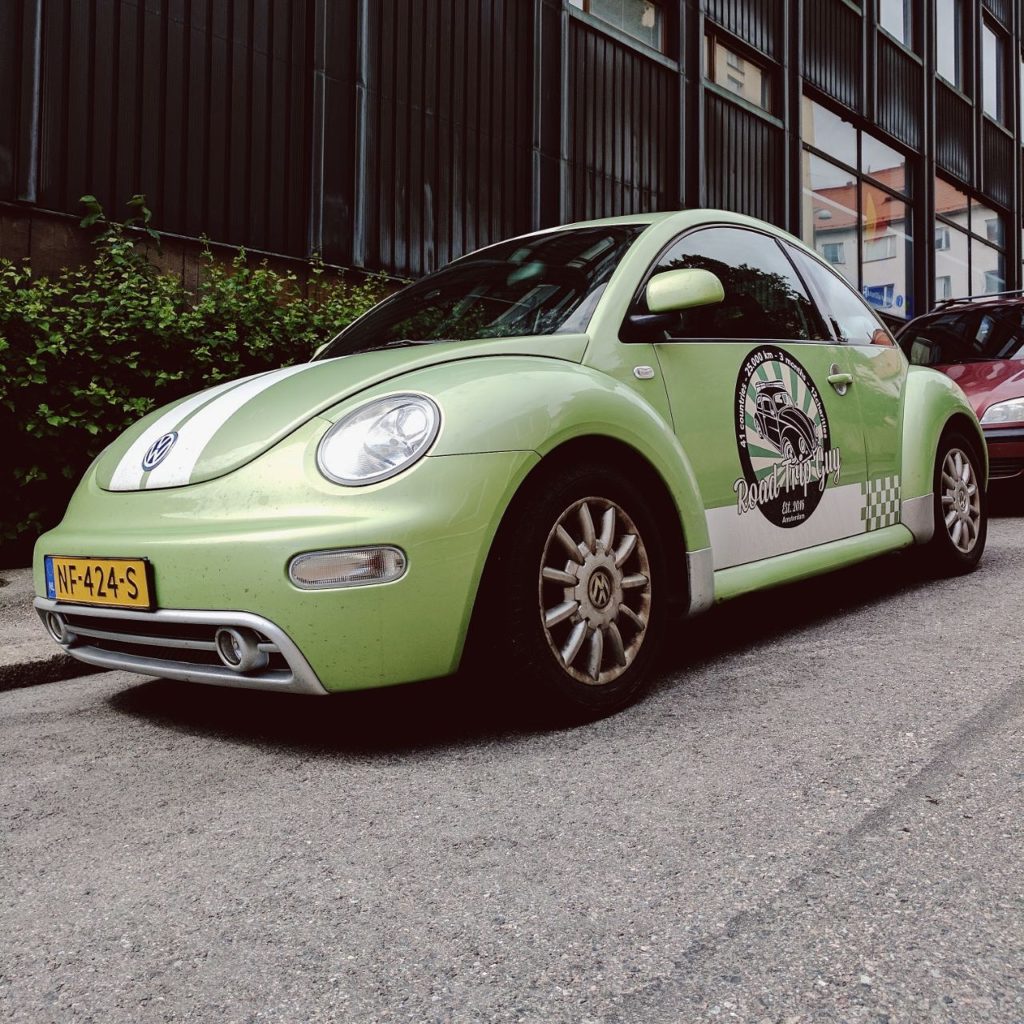 Finland Road Trip – What Route Should You Take?
On this Finland Road Trip, I came down from the North Cape. I passed the following cities: Rovaniemi, Oulu, Lahti and Helsinki. The distance was almost 1,500 Km with a total driving time of 20 hours.
Planning a trip to Finland is not that difficult. Everybody speaks very good English and all the roads and routes are of great quality. I was wondering though;
Would Finland be an interesting place to visit during the summer?
Best Time to Visit Finland
Whilst driving from the North Cape to Rovaniemi I started to notice something was off. I was thinking, "Wow, these road are really quiet. Where is everybody?". Shops were closed, most large supermarkets were not open and it just seemed like a scene from "The Walking Dead".
I did not think about it too much until I arrived in Rovaniemi and started talking to some local people.
Son, it is midsummer Finland holiday. All people from Finland move to the mountains and countryside to celebrate a holiday week. There will be nothing to do for you.
Great, just my luck! I drove all the way to Santa's Village and hoping to visit some Husky Sledding and now it was a holiday week.
I found out that during the summer the best time to visit Finland is during the July/August period and during the winter from October to December and February to March. 
When traveling in the winter makes sure your car is suitable for driving in Finland in winter. This means checking your tires and type of car and of course the weather forecasts.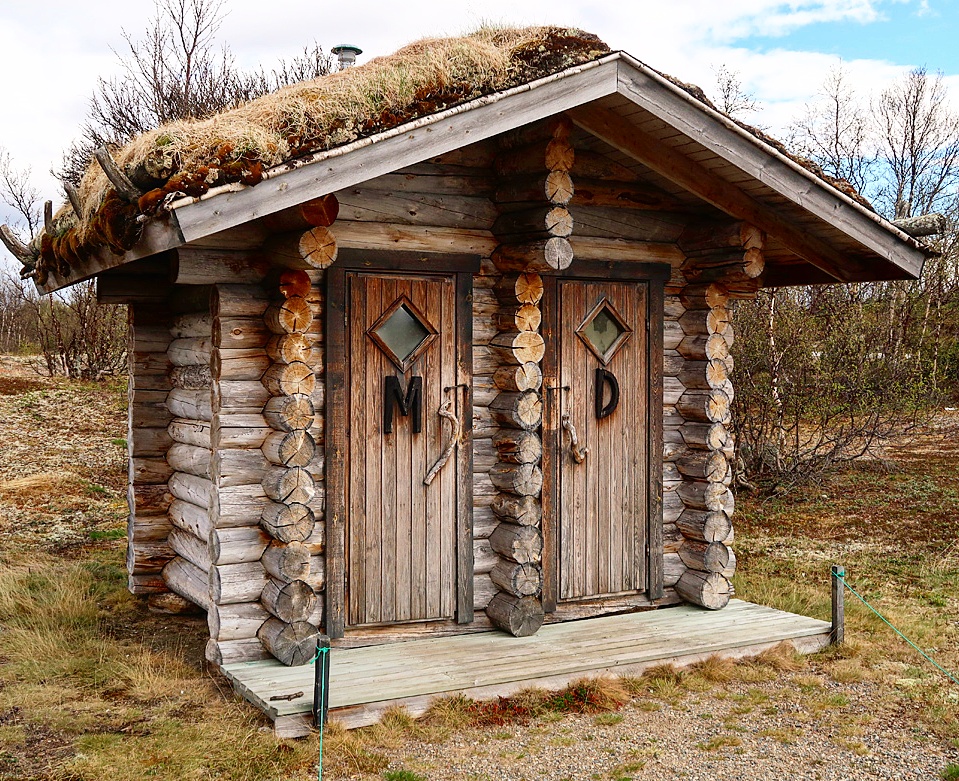 Places to Visit in Finland
There are a lot of beautiful cites in Finland, but the country is also known for its stunning wildlife and nature reserves. Let me show you!
Things to do in Rovaniemi
Rovaniemi Santa Village
When Santa Claus declared Rovaniemi as his hometown, he told how his home at Ear Mountain (Korvatunturi) was revealed at the beginning of the last century and how this closely guarded secret spread the world over. In order to retain the privacy of his secret location, the Elf folk decided to built a place where Santa could meet people from near and far at the Northern Arctic Circle.
Santa Claus spends his time at the Santa Claus Village every day of the year to take care of his mission in life; to enhance the wellbeing of children and the kindness of grown-ups, as well as spreading the message love and goodwill of Christmas Spirit throughout the globe. Rovaniemi is The Official Home of Santa Claus.
Kakslauttanen – Igloo Hotel
Surrounded by nature, this Arctic Resort is located in the Saariselkä Fell region of Finnish Lapland. The property offers igloo hotelrooms and traditional wood chalets and has the world's largest smoke sauna. Free WiFi and free parking are available.
The thermal glass igloos feature a bedroom with a glass roof and luxury beds. Some igloos include a bathroom with sauna, while others have shared shower facilities.
The chalets feature cooking facilities, a seating area and fireplace. A private sauna is also included. And of course, once you are there you must book a northern light tour!
Ps. – If you are interested to visit Rovaniemi during autumn, please check out this amazing blog post.
Things to do in Helsinki
And sure thing, all the way up to Helsinki it was like visiting ghost town after ghost town. Rovaniemi was known for Santa Village and the beautiful Iglo chalets, but due to the summer period these were also closed. I decided to drive quickly to Helsinki as I was sure that the capital of Finland would have more energy and things to do.
Once I arrived in Helsinki I was happy to see that the hostel I was staying at was full. What I found out later was that it was full of people who made the same mistake as I did!
From this moment, it became a funny subject as all the foreign hostel guest were explaining their first encounter with the news when they arrived in Finland.
We decided to make our own party and for 3 days we visited a quiet down-town Helsinki and saw some impressive architecture and city parks.
It is a beautiful and large city where you can visit a wide variety of museums, but also max out your credit card with all the large clothing and electronic brands available. And yes, these were open during the holidays!