Road Trip Slovenia – Visting Ljubjana & Lake Bled
Hello Mr. Road Trip Slovenia! Thank you very much for making me wait almost 4 hours at your border crossing from Croatia into your country. I was thinking that morning: "Hmm, what would make my day extra interesting?"
Well, how about an amazing slow service and 4 hours waiting in line ? Sure, that will do the trick! My road trip in Slovenia was off to a great start.
Sometimes you are just having a bad day and unfortunately this happend to be one of those days. A burning sun, rude people on the roads, slow custom officers and long lines, it is all part of the adventure!
Yes, road trip traveling might not be as glamorous as we all like to show on our Instagram feed, but if you can't appreciatie the tough times you won't enjoy the good times. And let me tell you, my road trip in Slovenia was about to show me some amazing times!
Road Trip Slovenia – The Route
Slovenia: The little brother of Austria
You might not know this, but Slovenia is often referred to as the little brother of neighbouring country Austria.
The landscapes and roads are very similar and once you cross the border you will have a pleasant introduction to this small underrated piece of paradise.
My first stop would be in Ljubljana (Laibach), but because of the long drive I decided to book my hotel half way.
Cost of a road trip in Slovenia
In Slovenia you will find plenty of pub hotels that are normally bed and breakfast combined with a pub bar and restaurant. Mine was based nearby Novo Mesto and I paid around 25 Euro for one night.
Even though the country is still part of the Balkan region, you will encounter normal European prices here for food, drinks and gasoline.
When you enter the country you will also need to buy a Vignette (road taxes) of 15 euro (7 days) or 30 Euros (1 month).
Put the Vignette in the top corner of the driver's side and you are good to go!
Spending the day in the capital Ljubjana
I visited the capital on the weekend and the city was very vibrant, but not crowded at all. The atmosphere reminded be of a small village community instead of a large capital city. "Good morning" and "How are you today, sir?".
Well, that is a pleasant surprise when you enter the local market. The friendly locals are keen on telling you all about their country and city and the food is absolutely amazing.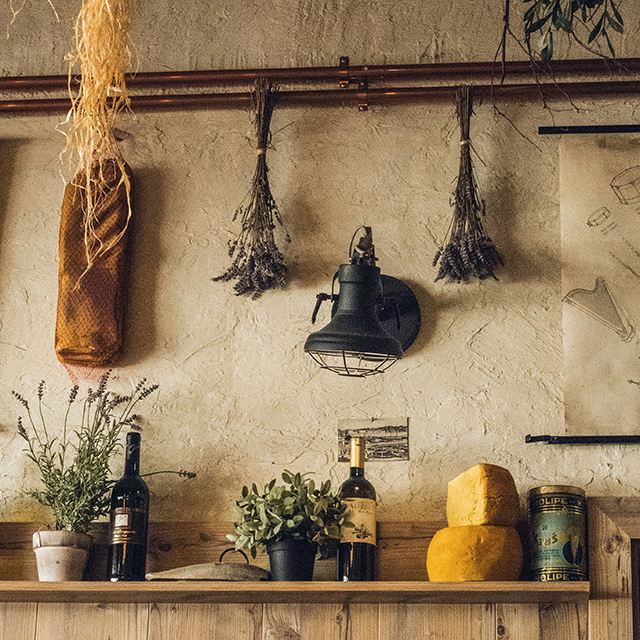 The market has some excellent local dishes (between 10 and 15 Euro per dish) and there was even a display of a the local Slovenian Dance club. Such an amazing vibe!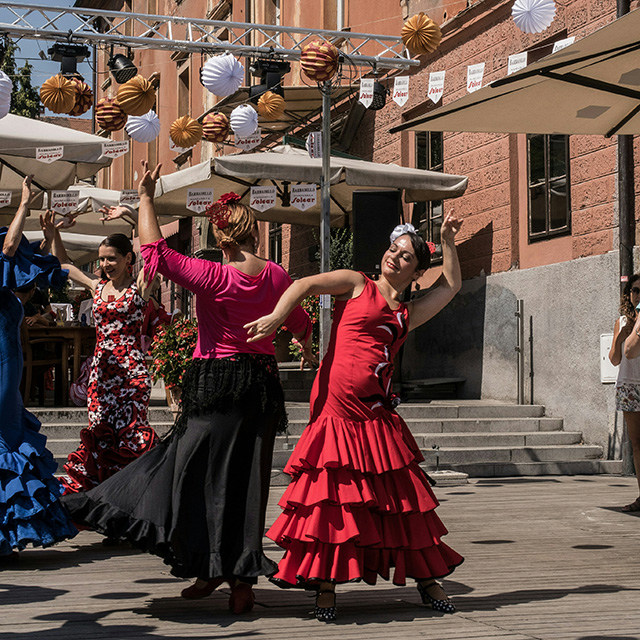 I highly recommend visiting the Dragon Bridge. The bridge is covered with guarding dragons that has become a famous landmark in the city of Ljubljana, therefore If you did not get your picturing taking with a dragon, it is like visiting Paris without a shot with the Eiffel tower. Don't be that person! 😉
It was constructed in 1901 and was called the Jubilee Bridge of Emperor Franz Joseph the first. According to the original designs it was supposed to be winged lions instead of dragons.
I am just glad they made something so cool out of it! The bridge's original decorations also included the parapet lamps, once powered by gas.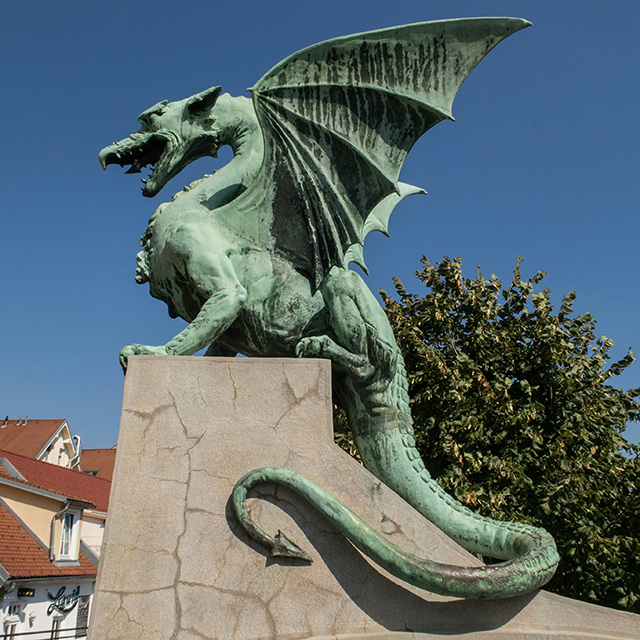 Visiting Lake Bled during my road trip 
It is true that Lake Bled is as beautiful as you have seen on all the pictures online. The blue water and the church on the island makes it feel like you took a trip back in time.
It is the most popular destination in Slovenia and don't be surprised if it gets really busy during the summer. You will see plenty of Russians, backpackers, honeymooners and campers cruising across the lake hunting for a place to swim, park or hang out.
The lake overs a wide variety of aquatic sports and hiking options. 
It is absolutely lovely!