The Best Scenic Drives and Road Trips in the UK
Ah, the UK. The home of the iconic breakfast, cricket, the Queen (both Freddie Mercury and Elizabeth), and the Beatles. But that's not all, in fact, that's just scratching the surface of what this great nation has to offer.
Nature, beauty, endless rolling landscapes and valleys riddled with quaint little towns and villages so breathtaking, that you'd wish you had all the time in the world to marvel at their beauty.
The UK truly is the place to road trip your hiking boots off, especially during the spring and summer seasons when the weather is reasonably warm and everything around you is blooming into existence. But what about its potential for memorable scenic drives?
So get your calendar and your map, and start planning these breathtaking scenic drives and road trips in the UK! If you are interested in more road trips in the UK, make sure to check this amazing road trip to Cornwall blogpost. You will love it!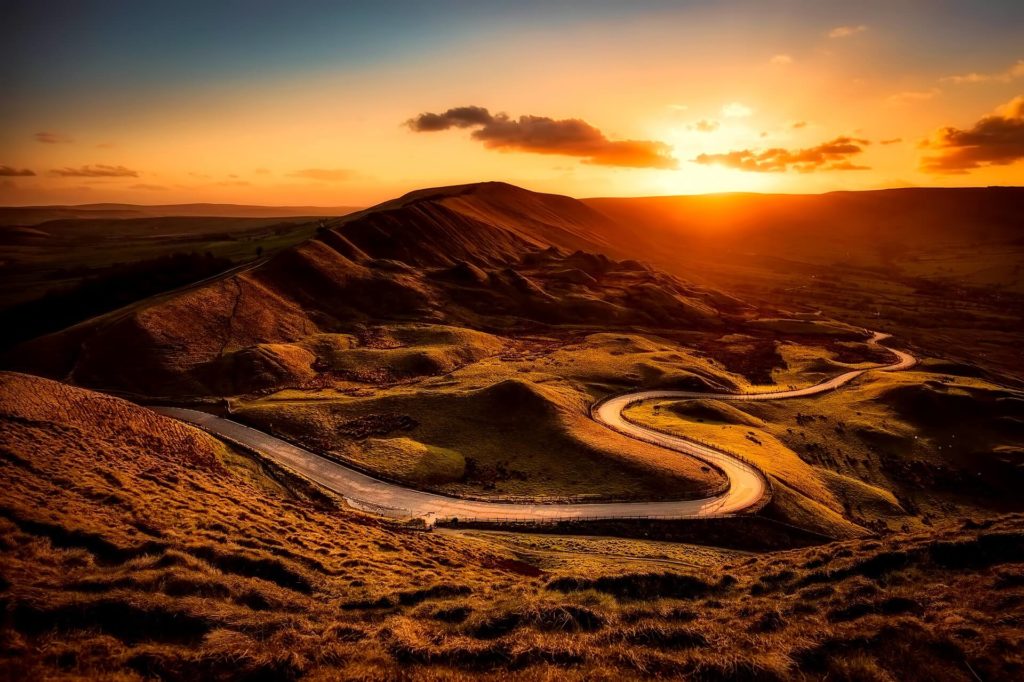 North Wales Coast
Begin your adventure in Chester, a city steeped in history. Walk along the well-preserved city walls, marvel at the iconic Rows – medieval two-level shopping galleries, and explore the stunning Chester Cathedral. As you follow the coastline, you'll encounter the town of Conwy, home to the formidable Conwy Castle. This medieval fortress stands as a testament to the region's storied past. Wander through the town's narrow streets and take in the views of Conwy's charming harbor. Known as the "Queen of the Welsh Resorts," Llandudno is a Victorian-era seaside town with a long pier and a sweeping bay. Enjoy a leisurely stroll on the promenade and take the tram or hike up the Great Orme for panoramic views.
Your journey ends at Caernarfon, where the imposing Caernarfon Castle awaits. This UNESCO World Heritage Site is a masterpiece of medieval architecture and a symbol of Welsh history and pride. If you are interested to learn more about road trips in Wales, make sure to check out this amazing blog post about the best road trips in Wales by Emily Luxton. It is a must read!
Kirkstone Pass
Located in the Lake District National Park, Kirkstone Pass is a soaring scenic route reaching 1,500 metres that connects the beautiful Victorian resort residing at Lake Windermere and Ullswater. This picturesque route is perfect during early to mid-autumn, when the sunrise and early morning are breathtakingly beautiful and the landscape unfolds before you as you make your way to one of the most popular canoeing, fishing and camping spots in the area – Ullswater.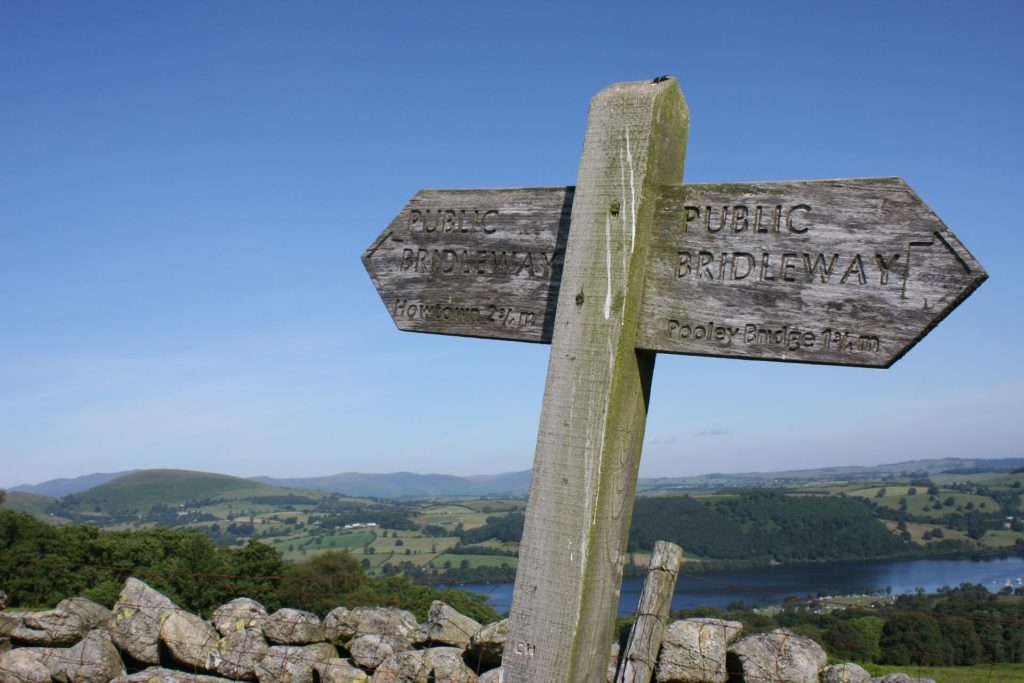 Medieval wonders at Yorkshire
Drive through historic scenery depicting the dark medieval ages that have defined the course of history at the heart of Yorkshire, where you will be moving through moors and valleys riddled with beautiful villages and towns, and a few monasteries as well.
With serpentine roads and magnificent views along the way, you will make your way from Wensleydale to Swaledale, through Buttertubs Pass laden with fields of summer grasses. From Harrogate make your way to the historic market town of Grassington. Don't forget to visit the Jervaulx Abbey, a medieval monastery rich with haunted history.

Suffolk wool towns
When it comes to visiting historic towns and villages in the UK, nothing beats the wool towns in Suffolk. The towns of Lavenham, Long Melford, Cavendish, Clare and the nearby villages of Kersey and Chelsworth are all excellent choices for road tripping and driving. You will want to spend at least an hour or two per town to explore and soak in the peace and harmony that permeates the streets.
Given the fact that the Suffolk region is very close to London itself, it would be a terrible shame not to visit the nation's capital as well. But you don't want to be a tourist, you want to remain a traveller and an explorer and the best way to do that is to share accommodation with locals that can show you around and point you in the direction of the finest brews.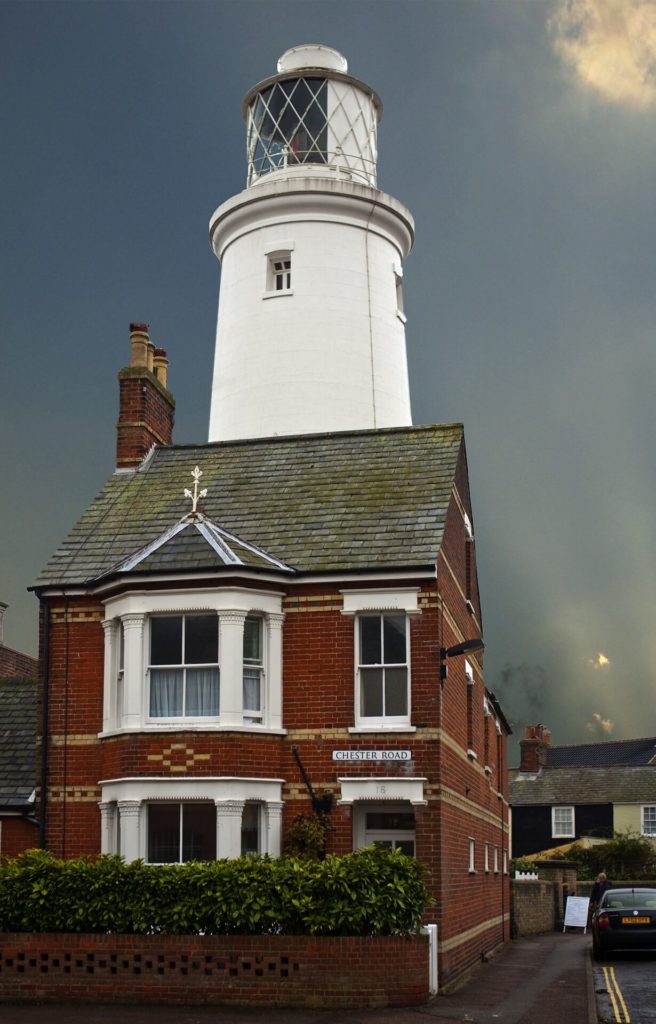 Northern coast of Ireland
What do the territories of Scotland and Northern Ireland have in common? Amazing natural sceneries just waiting to be discovered on foot or by car, your choice, amazement guaranteed! There's an article depicting the greatest road trip you could take in Scotland right here, and now let's focus on the natural gem that is Northern Ireland.
A beautiful 195-kilometre drive separates Belfast in the east from Londonderry to the north-west. Start at Belfast and head towards Gobbins Cliff Path stretching over the northern coast outside of Belfast, carving through caves, over bridges and gantries, and down steep drops that are bound to steal your heart. Don't forget to visit the Dark Hedges at Antrim and the Ballintoy harbour.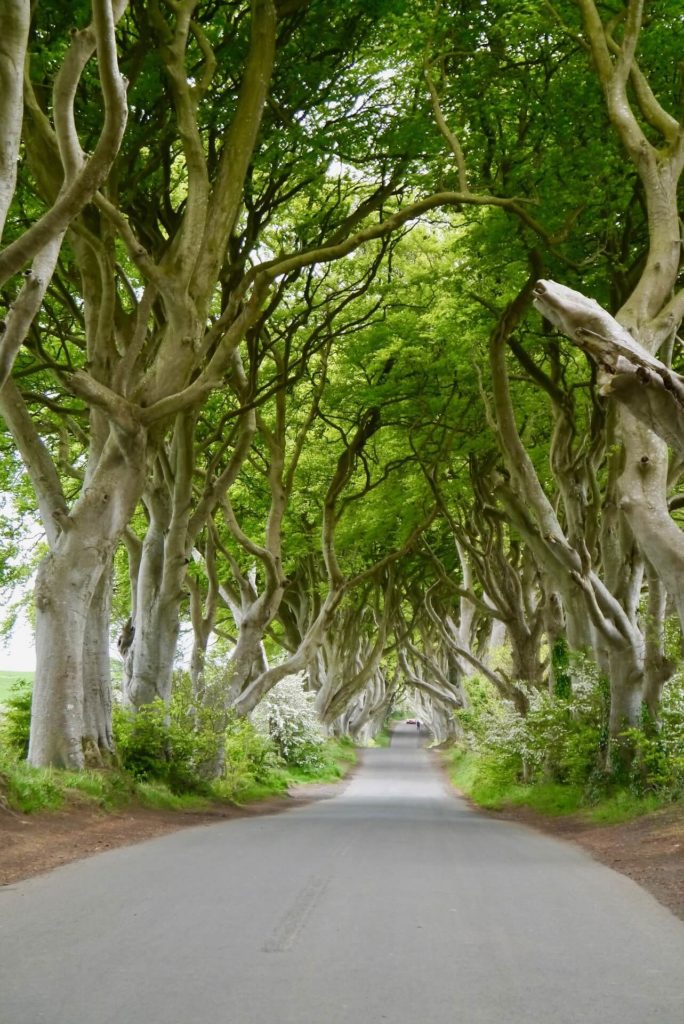 Pulborough to Arundel
Located in West Sussex, the A29 connects Pulborough and Arundel, passing over and along the beautiful River Arun. There are numerous stops from Pulborough to Arundel you want to make, of which Bury Hill is particularly interesting and should find a spot in your itinerary.
Before climbing Bury Hill though, you want to go towards the town of Bury itself and its Church Lane, where the 12th century church if of St John the Evangelist still stand proud. After that, you want to get back on the A29 and straight up Bury Hill, making your way to Arundel, where pubs, a Catholic cathedral and a castle await.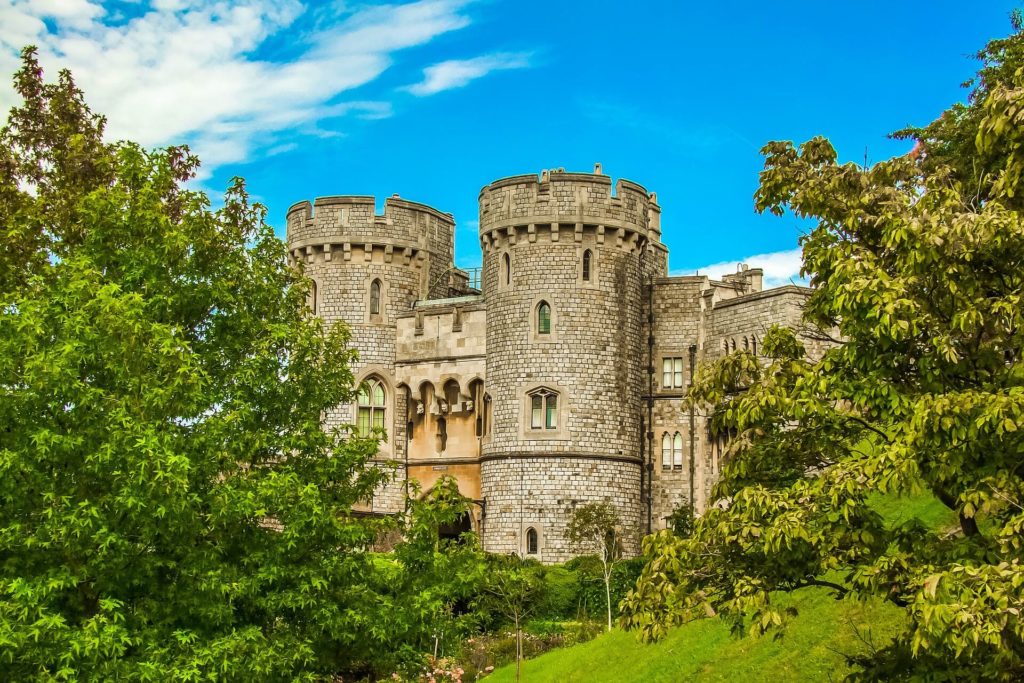 England is second to none when it comes to discovering its natural secrets and urban treasures, and no matter if you decide to hit these destinations up this winter or spring, you are bound to have the road trip of your life on the Island.