This road trip in England is from St Ives to Bridport. The trip is approximately 210 miles (336 km) and will take you through some breathtaking scenery that you will want to get out and take photos of and that is perfectly fine because when you are on a road trip, it is all about the experience of the road instead of merely about the destination.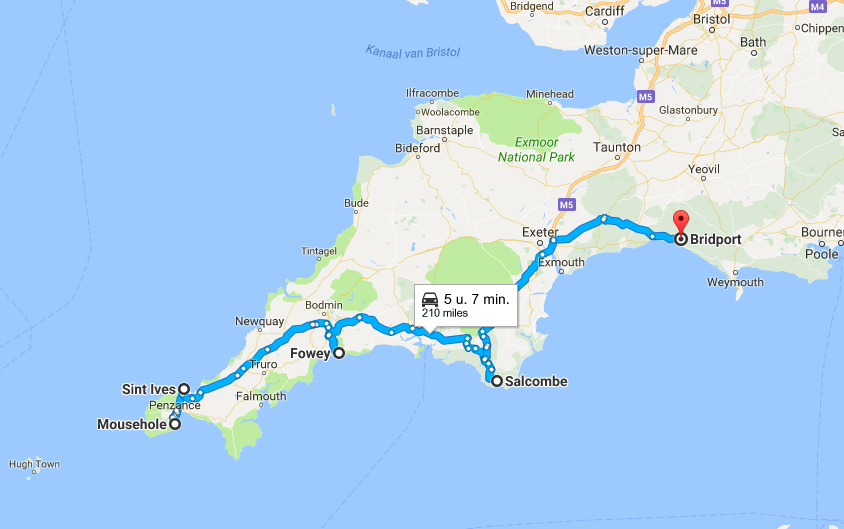 Start in St. Ives
At the beginning of your trip you may be ready to simply drive for as far as you can go, but part of the journey is experiencing the towns you pass through. What better way to start than enjoying St. Ives for its perfect seaside feel? The area is full of art galleries and locals that will be happy to point you in the direction of a good place to get something to eat before you hit the road.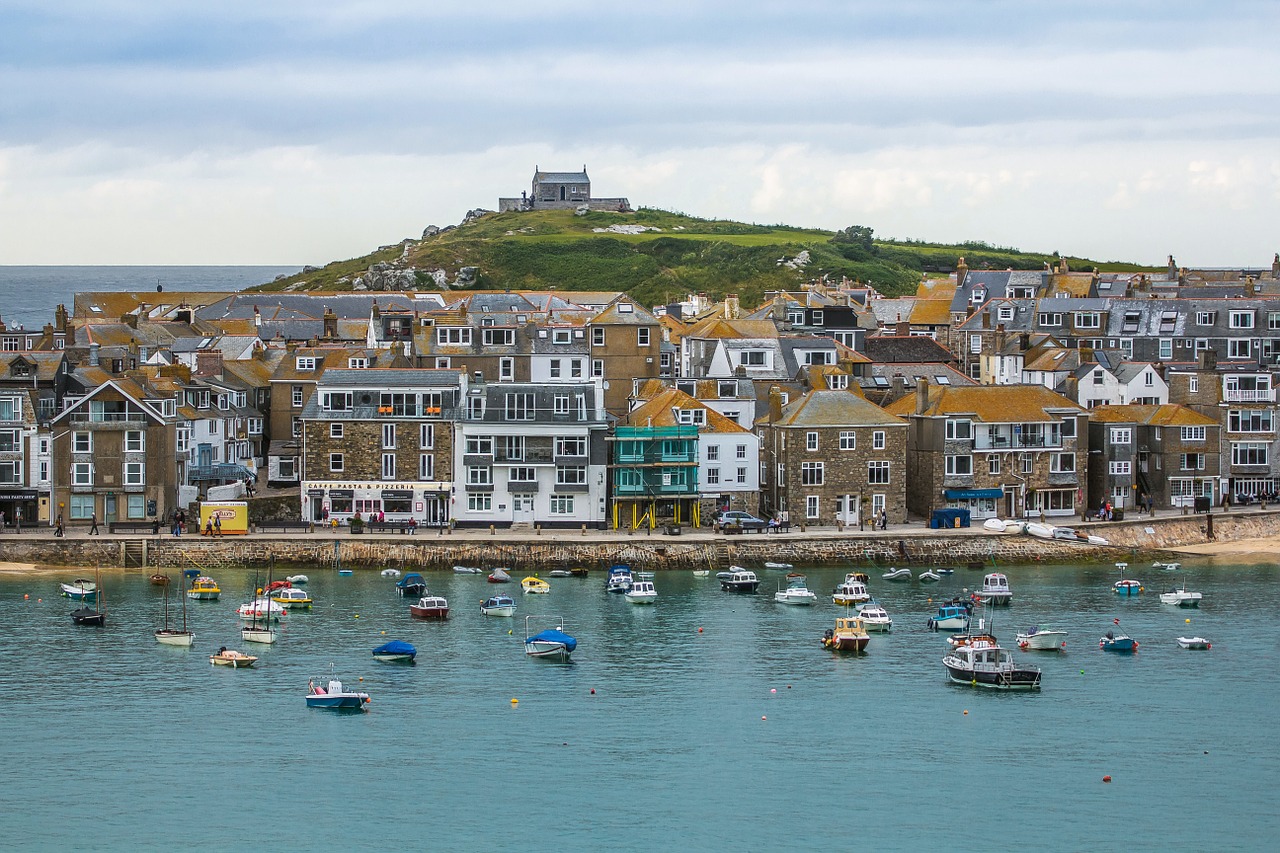 Mousehole
When you leave St. Ives you will want to head toward Mousehole and that direction will take you along Route B3306. Along the route, you will come to Land's End which is noted as England's eastern most point. A few photos and maybe a look around the area and you can continue on to Mousehole.
The tiny town of Mousehole is quite quaint, but offers an array of activities for the art enthusiast as well as many different inns that may not have very many rooms to boast, but have all the charm that your road trip in England is begging for.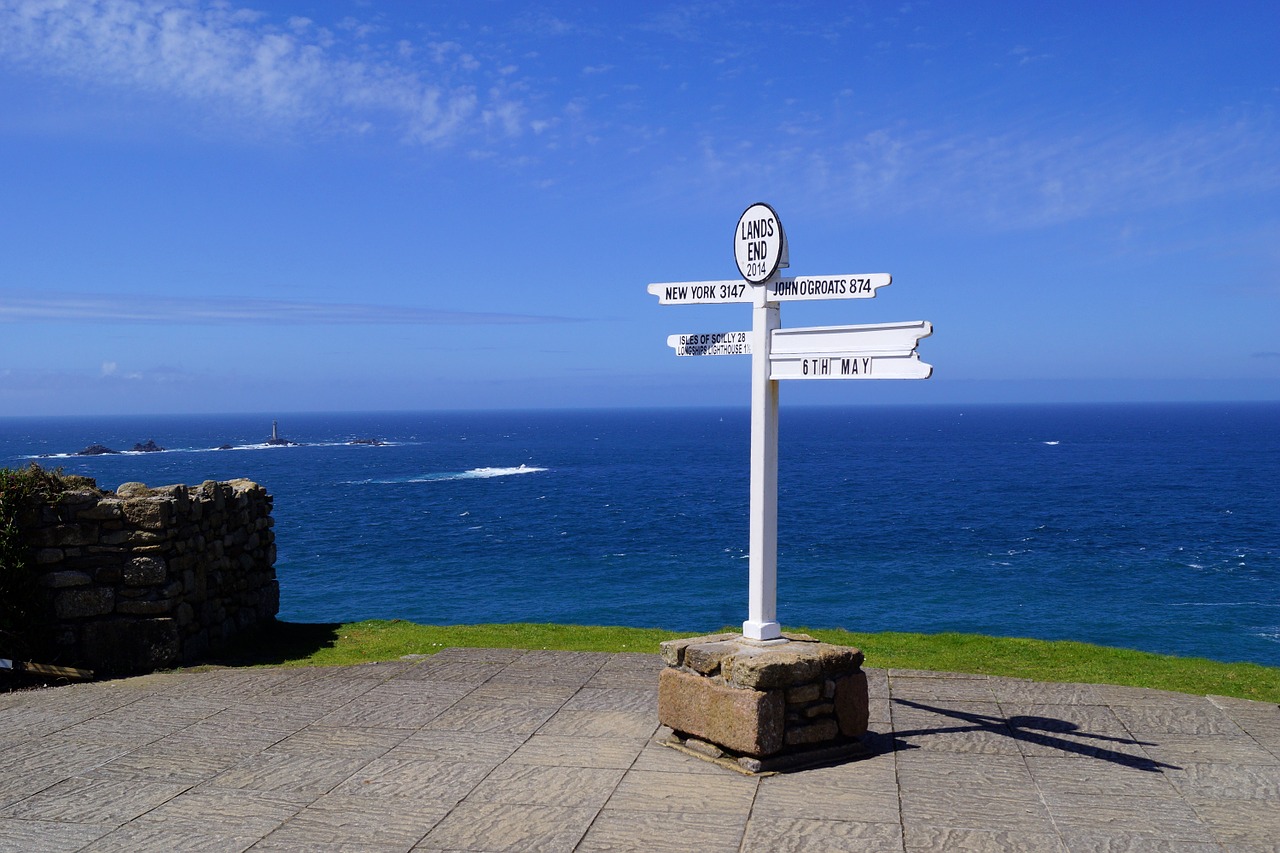 Fowey
When you leave Mousehole after a good night's rest or just a stop for a little local culture, you will come to Fowey. This town is home to historic harbors and even a medieval castle. A stroll along the coastline and a tour of the castle will make you feel as though you have been transported back in time. This town is home to some of the best festivals in England including the Fowey Festival of Arts and Literature that happens each may. Authors, speakers, and artist come from around the world to take part in the festivities.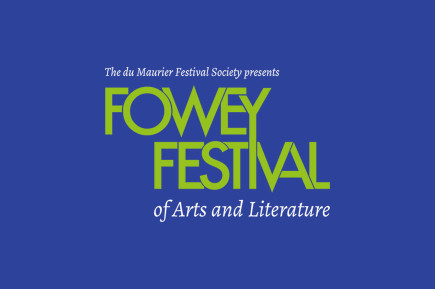 Salcombe
Next top is Salcombe. This city can be accessed with your car, but it is better to take the ferry to high street. This part of the city will enable you to find some of the best brands to make even the most fashion forward traveler feel perfectly at home. The town is found along what is known as the Golden Beach and staying here is truly otherworldly. You are able to leave the stresses of life behind and just focus on what really matters to you, whether that is simply relaxing on the beach or finding a beachside hotel to call home for the night.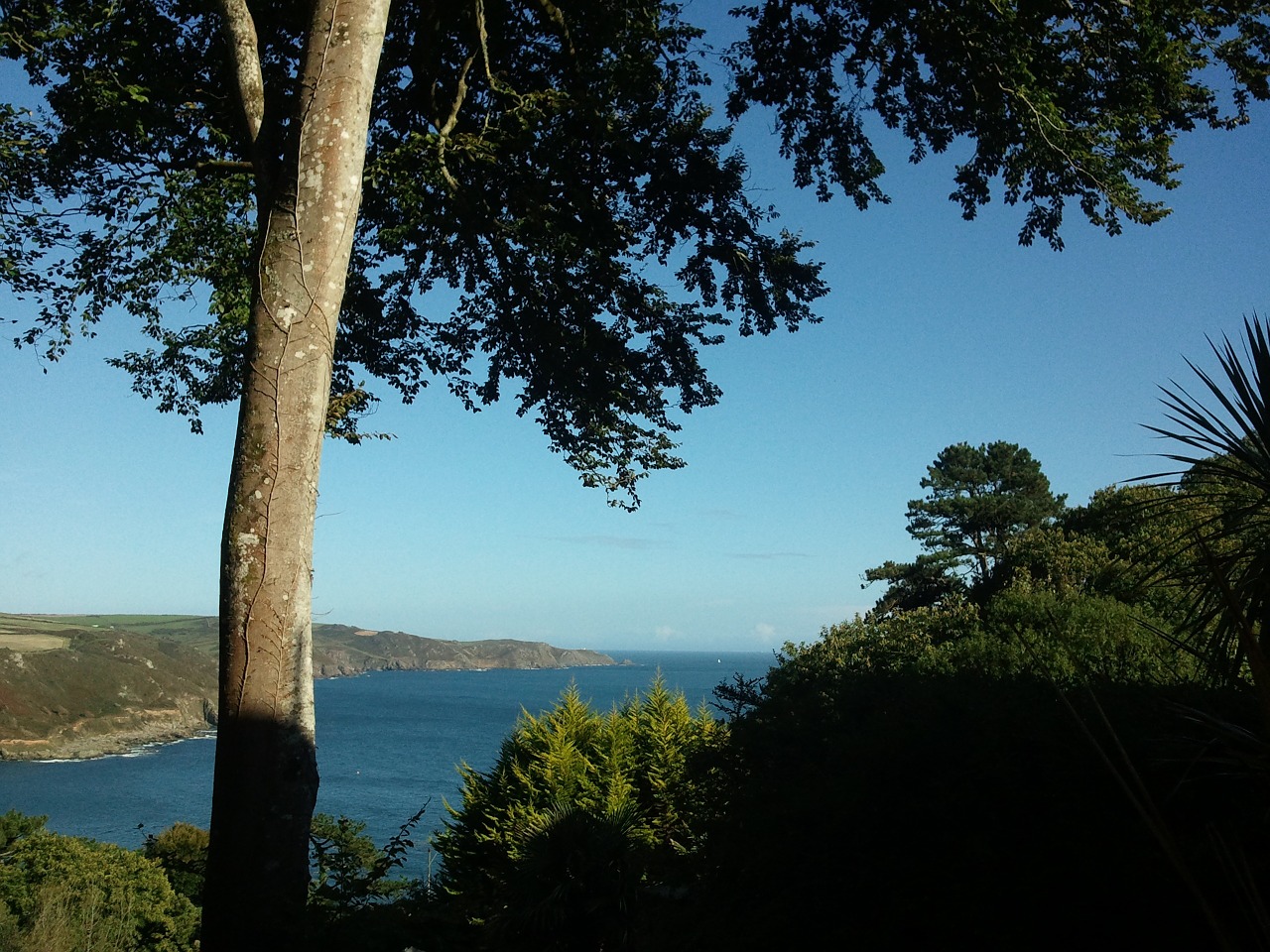 Bridport
Leaving Solcombe may be a bit difficult due to the fact that the city is so inviting, but the trip must progress, so take A379 into Bridport. The trip is around 80 miles, but you will be rewarded throughout the journey because some parts of this road allow you to drive with water on both sides of the roadway. When you arrive in Bridport you will feel as though you have truly stepped into a picturesque fishing village.
The town has many attractions to boast including Jurassic Coast which is known as a Unesco World Heritage site. This is the only one of its kind in England The Jurassic Coast will transport you to a time before technology and there you will find ancient artifacts along the shore and the land tells the ancient history of the land on which you stand. Study of this coast has enabled researcher to come to a better understanding of how and why we are all here. It also helps that the coastline itself is remarkably beautiful.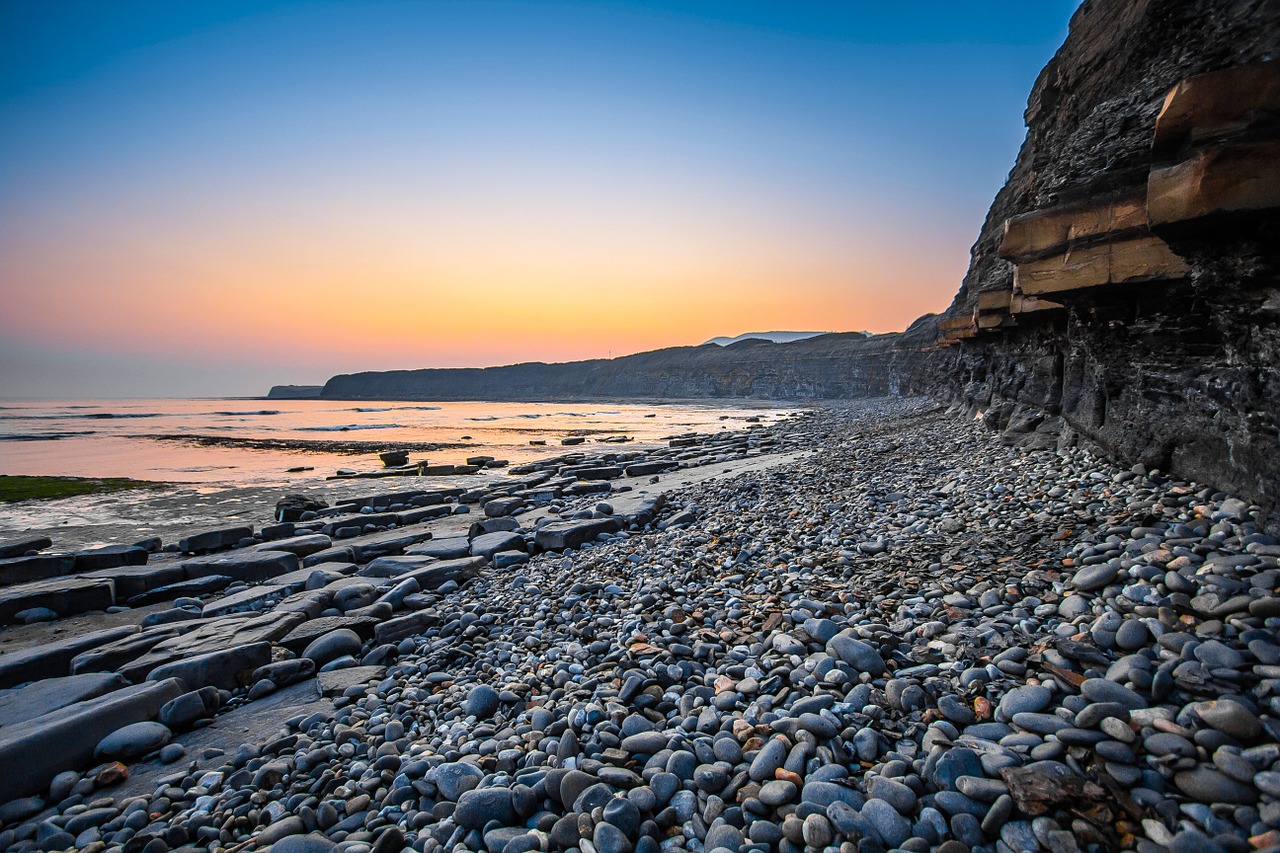 At the end
You will also enjoy the fact that Bridport is home to both quaint as well as luxury hotels. The hotels here have an old-world feel that is quintessentially England. Shave Cross House Inn and Farthings are just a few of the hotels and small inns to be found within the city. When in Bridport be sure to ask the locals for their favorite spots. That is where you tend to find the most reliable information.
You are sure to love this road trip in England and you will surely be making memories throughout your journey. Always keep in mind however that the road trip is about the experience and less about the destination, so have fun and enjoy all the England has to offer from the roads and little towns along the way.