My Road Trip in Turkey – The Sights, Sounds, And Best of Turkey
There is no better way to experience a country than on a road trip and if Turkey is among the countries you plan on visiting, you will be pleased to know that there is much to see.
There are many routes that can be taken, but if you want to see the best of the best in Turkey, I have the route for you.
Your road trip journey will begin and end in Antalya. You will then wind around south through the coast and along the way, be privileged to see the best coastal areas along with some wonderful mountain landscapes as well. Here we go, enjoy.
Road Trip Map Turkey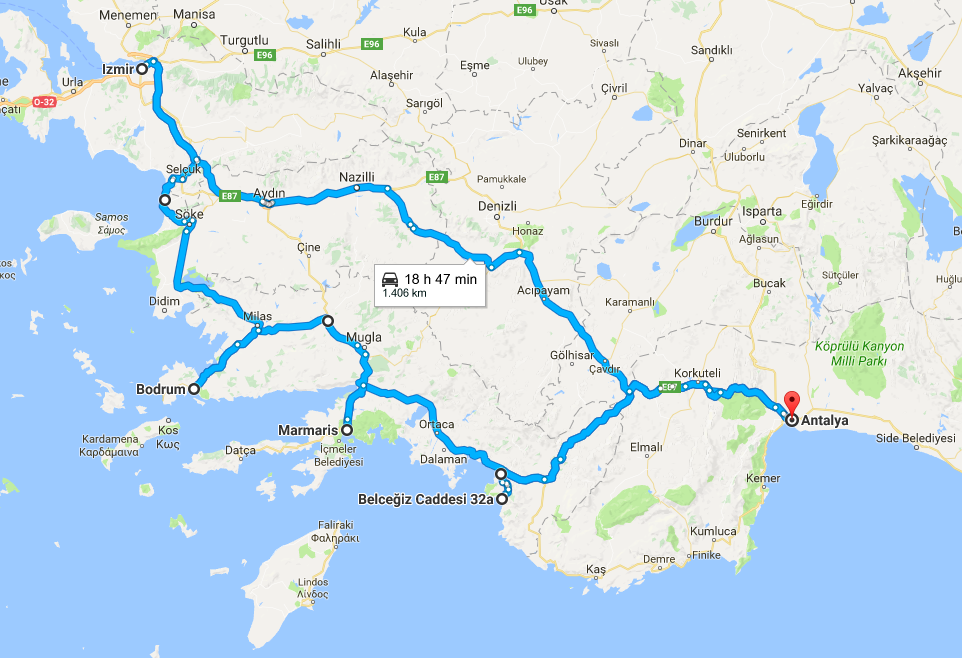 Arriving in Antalya
When you begin your journey on your road trip in Turkey, you will come to realize that Antalya is not a city that you can simply pass through.
https://www.youtube.com/watch?v=ofGMFbrWK6M
It is actually the largest city on the Mediterranean coast in Turkey. Antalya is an outdoor mecca mixed with rich history and active outdoor activities. One of the most iconic areas to visit while in Antalya is the Perge Ancient City.
History buffs will love the fact that these ancient ruins depict an unfiltered view of life in an ancient Roman city. A walk through Perge is the perfect way to spend an afternoon.
If you would rather spend your days enjoying the outdoors with high energy activities, Antalya is the perfect place. The Koprulu Canyon is where all the outdoor action is. They have activities to suit any outdoor enthusiast.
Provided that the weather is warm enough during your trip, you can explore the canyon on a white-water rafting trip. The adventures can go up to 8 hours on a guided tour through all the canyon has to offer and you will be able to take away memories that will last a lifetime.
Click Here To Find The Latest Deals & Best Prices for Hotels, Campings and Apartments in Antalya!
Best Tours in Antalya
Renting a car in Antalya – Turkey
Renting a car in Turkey is not that difficult. You will need a valid Turkish or EU driver's license. If you are from the USA or Canada you will need to show a international driver's license. Prices range from 20 Euro per day to 50 Euro per day depending on the season and the type of car you wish to hire. 
Because the roads are not always the best I recommend to take an extra insurance for your tires. 
Click Here To Find The Best Deals & Prices For Renting a Car in Antalya!
A short ride south will take you to Fethiye. This area of the country is another part where you are able to see rich history in the ancient ruins of Tios. If you happen to be traveling with the family, Selale Yaka Park is the perfect stop.
Even in the hottest of weather, the park is kept cool by the large trees and the waterfalls that run throughout. The park is full of more than just hiking experiences with many group activities planned throughout the year, so be sure to check the park itinerary before arriving to take full advantage of all the park has to offer.
Fethiye is a coastal city in Turkey, so you can enjoy all that the beach has to offer as well. If you happen to need a rest before continuing on your road trip, you are sure to find it here.
Allow the enticing nature of the waves wafting against the shore to wake you in the morning. The Seaside Residence Hotel is a particularly popular option for the weary traveler.
Click Here To Find The Latest Deals & Best Prices for Hotels, Campings and Apartments in Fethiye!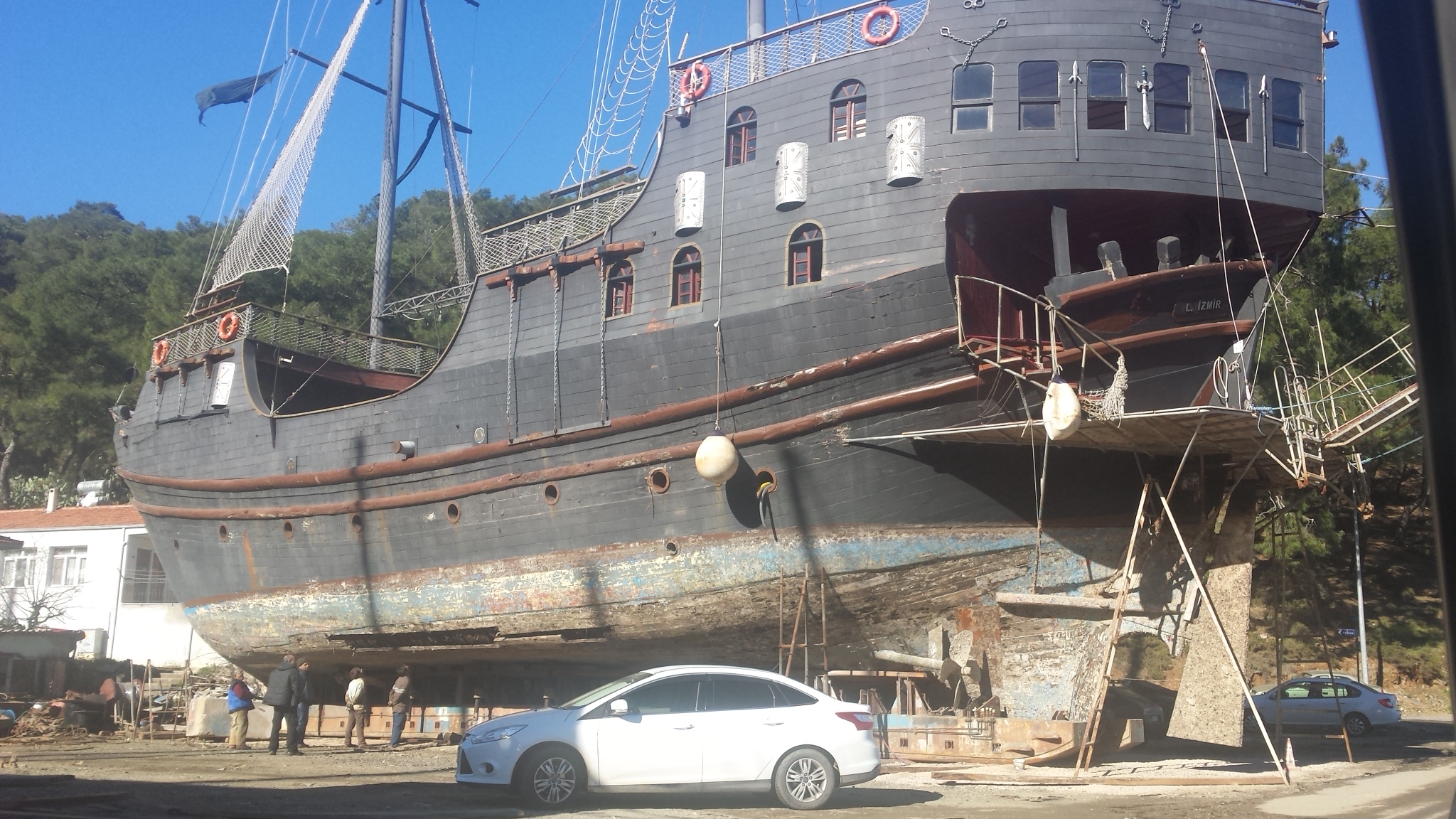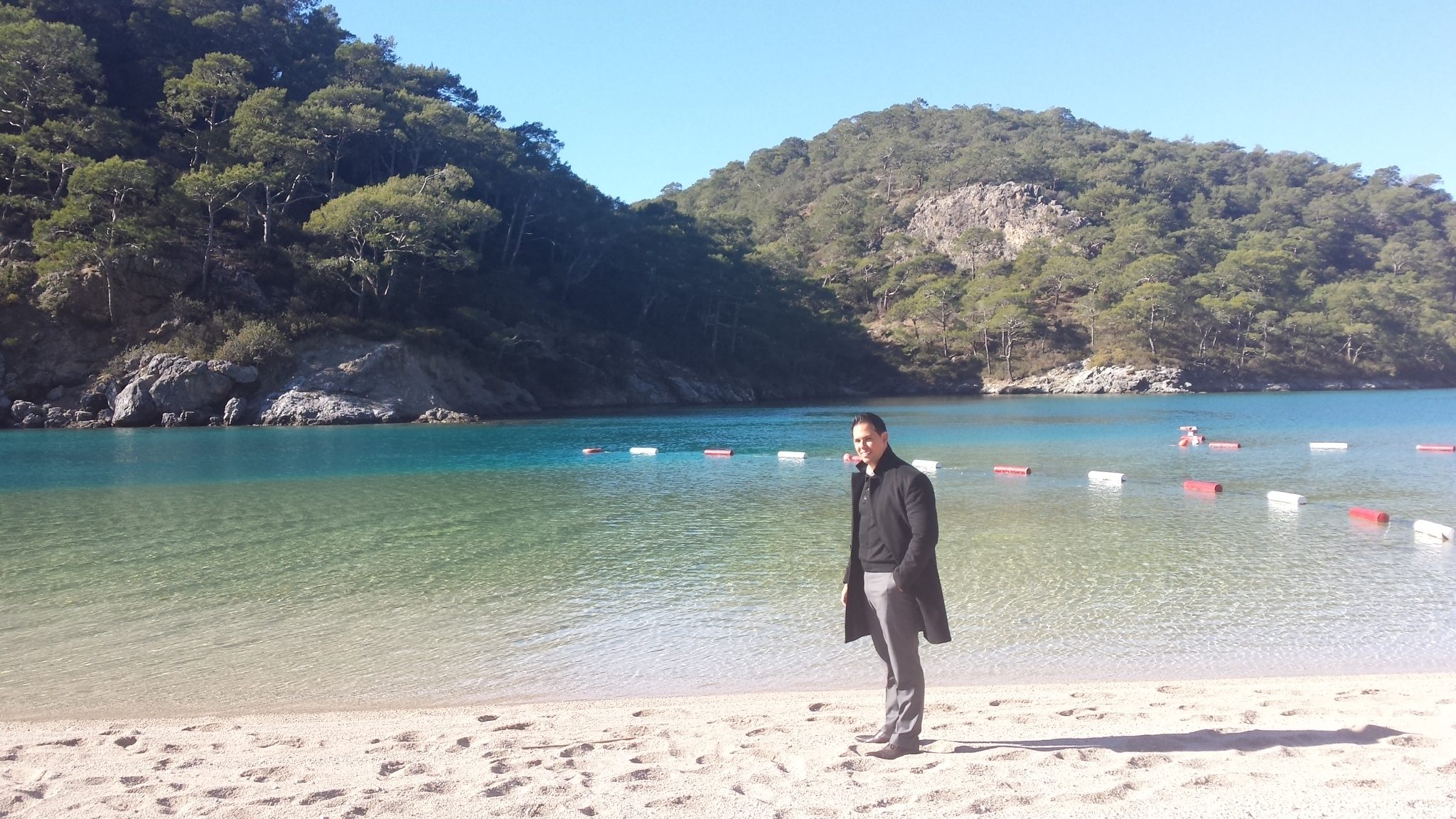 Tours in Fethiye
Relaxing in Marmaris
Once you have rested for a while in Fethiye, a short ride on Ulusal Egemenlik Cd will take you on your way to Marmaris.
Since this is a coastal journey, you can be prepared to see a lot of the coast line, but let me assure you that you will never tire of seeing the breathtaking coast line during your road trip in Turkey.
Once you arrive in Marmaris, take some time at the Marmaris Marina to take in some shopping or even charter a boat for some time out on the water. Where most places charge a premium price for boat service it is relatively inexpensive in Marmaris, so be sure to inquire about rates while at the marina.
Click Here To Find The Latest Deals & Best Prices for Hotels, Campings and Apartments in Marmaris!
Exploring Marmaris will allow you to see many ancient ruins and museums as well, but it is home to one of the area's most favored attractions.
The dancing fountains are perfectly placed directly in the center of the city and can be quite an attraction on any day. The fountains are beautiful no matter if you see them during the day or rather at night, so be sure to stop and have a look.
Around the fountains, you will find more shopping, restaurants, and bars, therefore it is a great spot for larger groups because there is something for everyone.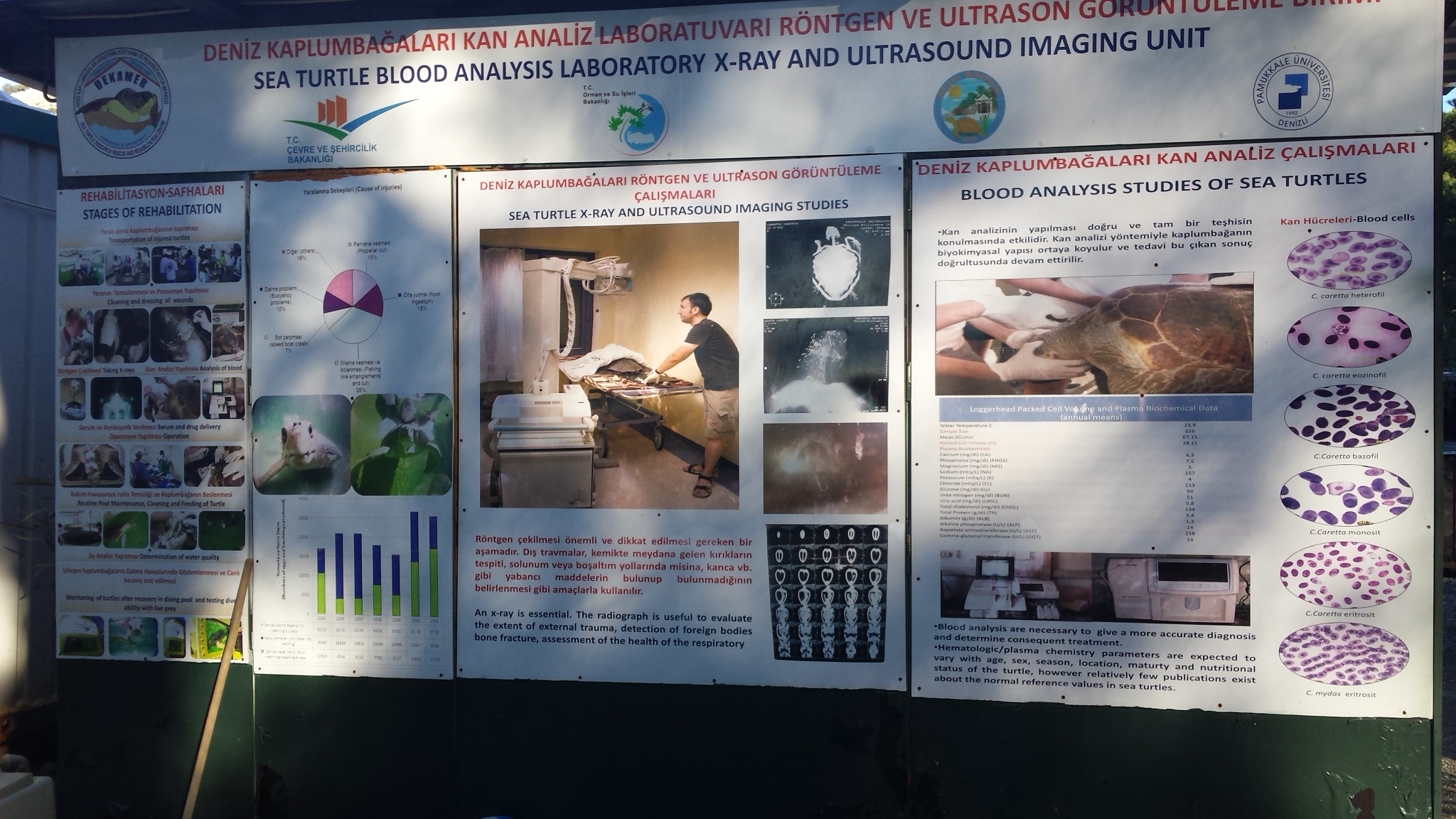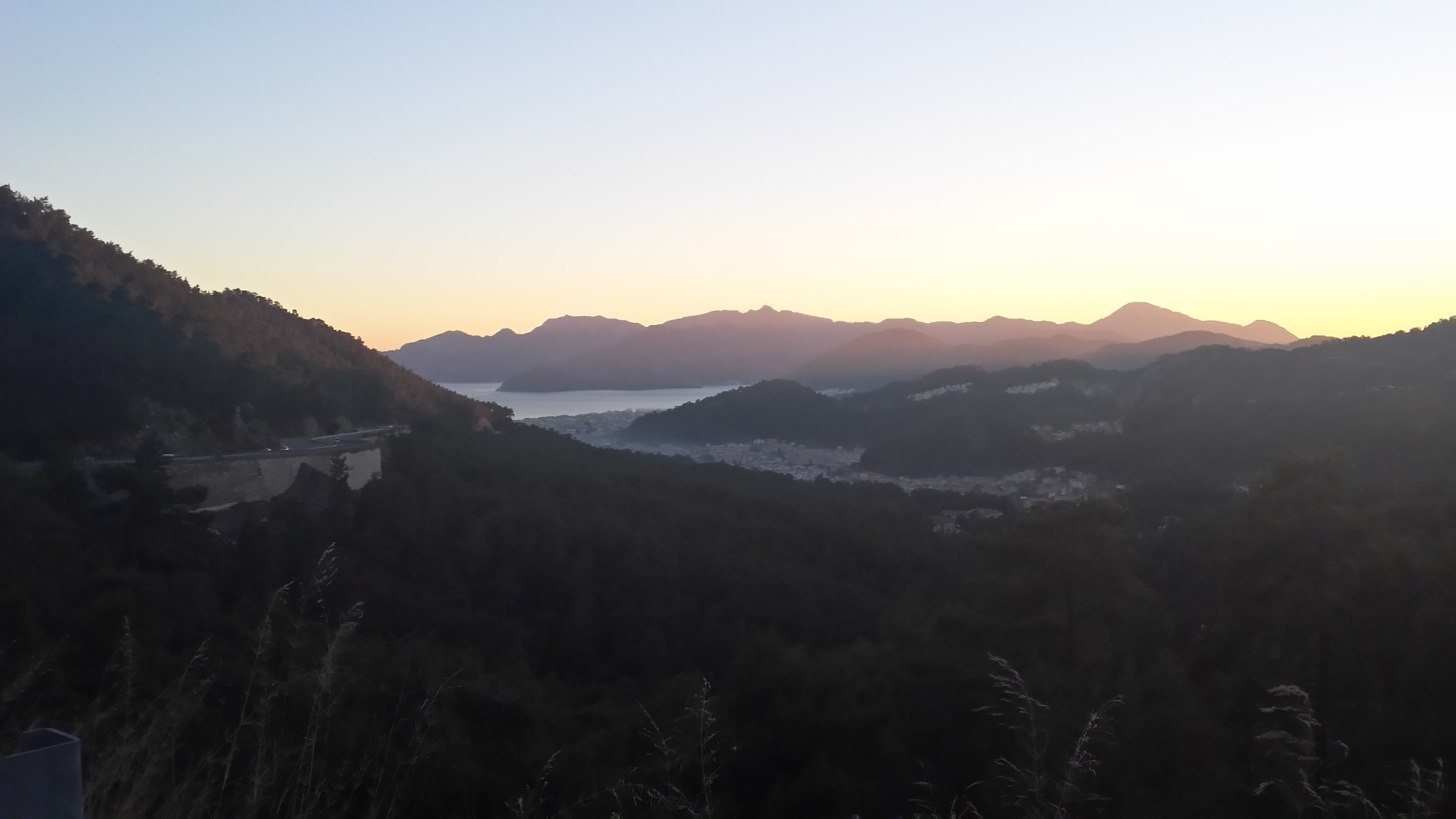 Tours in Marmaris
Experience the Turkish culture in Bodrum
You may not want to leave Marmaris, but there is far too much too see in this spectacularly beautiful country and the next leg of your journey will take you to the city of Bodrum.
This part of Turkey has many attractions to keep everyone interested, but if you are mad about architecture and in particularly castles, you will not want to miss the Castle of St. Peter. This centuries old castle has not gone to ruin like many others have.
It is a wonderfully preserved piece of history and there is quite a lot to see. The tour will take approximately 2 to 3 hours depending on how fast you walk, but all of your efforts will be worth it when you find yourself in the legendary underwater museum.
Click Here To Find The Latest Deals & Best Prices for Hotels, Campings and Apartments in Bodrum!
You may also hear about Rabbit Island when you come to visit this area. It is important to note that Rabbit Island does exist, but is now closed to the public due to some archeological finds on the island, but if you are willing to go a bit deeper, you can have a great experience.
Mindos Wall is over a thousand years old and is the traditional way out to Rabbit Island, but snorkeling along the wall will enable you to see the ruins beneath the surface of the water.
You may no longer get to see the rabbits, but there are plenty of attractions around the island.
Tours in Bodrum
Final destination: Izmir
The next leg of your journey will force you to leave the coast, but you will be well rewarded with mountain views that are truly spectacular.
It will also take you to an area of the country that is full of ancient structures, animals, and some amazing natural sites.
All this and more await you as you take the drive north from Bodrum. Cevre Yolu is the road that will take you to this magical land and one place that you will not want to miss out on seeing, especially if you are traveling with children, is the Izmir Wildlife Park. You are able to get up close to the animals and see more different species than you have likely ever seen before.
Click Here To Find The Latest Deals & Best Prices for Hotels, Campings and Apartments in Izmir!
Once you have had your fill of animals, you may feel the need to soak in a bit of the local history. St. Mary's House is a particularly excellent place to explore for the history buff.
These ruins may old, but no less beautiful. This area is also known for being an art lover's mecca so be sure to take some art at the Arkas Art Cetner. This center offers free admission, so it is the perfect way to spend a little time if your road trip in Turkey has a little rain along the journey.
Tours in Izmir
Final Words
Turkey is a beautiful country full of awesome sites that should not be missed. Take your time while on your road trip to ensure that you see all that you need to see and take all the pictures to remember your trip for years to come.
The best trips are those we take with our friends and family with the road rolling beneath our wheels. Happy driving!