East Coast Canada road trip: places you must visit on your trip
Fresh lobsters, beautiful landscapes, and fresh faces make the east coast of Canada the perfect destination for a road trip. It is filled with such beauty that if you will not visit it you will know that you are missing out something special.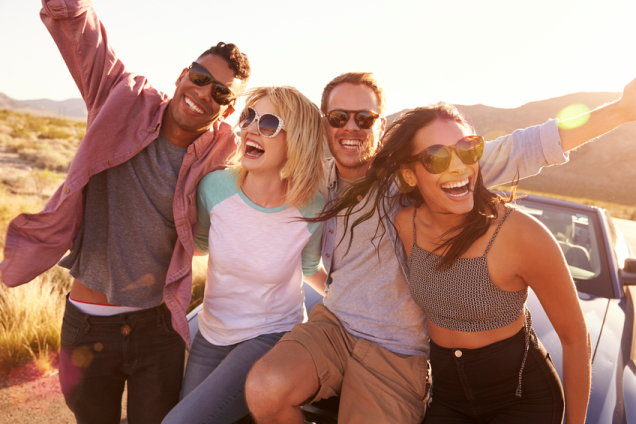 Get your latest road trip camera ready, experience the beautiful nature, the oldest cities in Canada and the whales leaping out of the ocean, Eastern Canada has it all! Here are some of the amazing places you will experience on your East Coast Canada Road Trip.
(Related: Popular other road trip itineraries: Norway, Spain, Portugal and Italy.
East Coast Canada Road Trip – Road Map
In this road trip map you will visit the following destinations: Nova Scotia, Hopewell Rocks Parks, Moncton, New Brunswick, St. Andrews & St. John. The trip is almost 1000 kilometers long and takes between 11-12 hours.
Best Canadian Road Trip Guides
If you have not bought one yet, I highly recommend you buy the Scenic Drive Atlantic Canada Road Trip Guide. Together with this article you will find the best hotspots and places to visit.
A must to make your road trip amazing!
Renting a car in Canada
You can hire and drive a car in Canada using a European driver's license. An international driver's license is not needed. It is mandatory to have car insurance and carry your driver's license with you at all times.
When you arrive at the airport you will find all the major car rental companies. The most common minimum age is 21 or 24 years old, but drivers under the age of 25 are not eligible to rent luxury cars, SUVs, or minivans.
To make sure you get the best prices and car quality, I made a small overview of the best prices of car rental companies.
Click Here To Get The Best Car Rental Prices & Discounts for Nova Scotia Halifax Airport!
Driving a car in Canada
Toll roads in Canada:
The Ontario Highway 407
Cobequid Pass
The British Columbia Highway 5
The Quebec Autoroute 30
Ontario Highway 412
Traffic rules in Canada:
You drive on the right hand side of the road.
Always give way to pedestrians
Wearing a seat belt
Mobile Phones are not permitted while driving, with the exception of a hands-free system.
Visiting New Brunswick | Day 1 & 2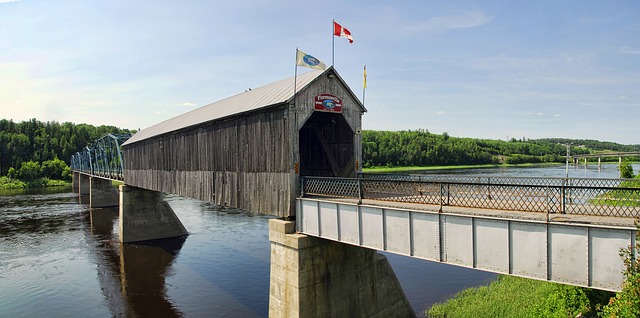 The Maritime Provinces often overshadow the beautiful area of New Brunswick. Most of the people call this place the drive through province because the tourists love to pass through when they have to reach Prince Edward Island or Nova Scotia.
Do not be like the people who only use it like a drive thru. New Brunswick has many amazing sites and places you would love to explore. Once you will get into the area it will surely become one of your favorite destinations.
The road is scenic and all the towns that are located in the province are picture perfect. You should visit the Bay of Fundy. During your road trip, you need to spend only a few days in the area and you will fall in love with it. It would not be wrong to say that New Brunswick is the underdog of Maritimes.
Things to do in Saint Andrews – Day 3 & 4
If you are starting your trip from Montreal or Toronto you can start the trip by driving your own vehicle. St. Andrews should be your first stop.
There are several stunning sceneries, attractive old buildings, relaxing resorts, and the historic seaside village is simply amazing.
You will feel like you are in heaven, it is like a dream come true.
In the middle of the day, you might find deer walking through the fields.
It seems like a magical place
Make sure that you stay a leisurely place because there are many things that you would love to explore in St. Andrews. There are any amazing resorts that will provide you the best experience while you are in the state.
Even if you are not planning to spend a night here still you should visit St. Andrews. There are several dollar stores downtown that you should visit. You can buy amazing souvenirs here.
Places to visit in Saint John – Day 5 & 6
It will only take an hour for you to reach St John from St. Andrews. Make sure that you take the scenic route so that you will enjoy every view. Along the way, you will find several hidden gems. Ossie lunch should be your destination when you are hungry. They have huge portions at a reasonable price and the flavor of the meal is amazing.
You will feel like you are in a completely remote place. There are several scenic views that you would love. You will feel like a true local because it is once in a lifetime chance to experience the beautiful destination. There are some great sights that you should visit the imperial theater, reversing falls and popular city market.
Hopewell Rocks & Moncton – Day 7 & 8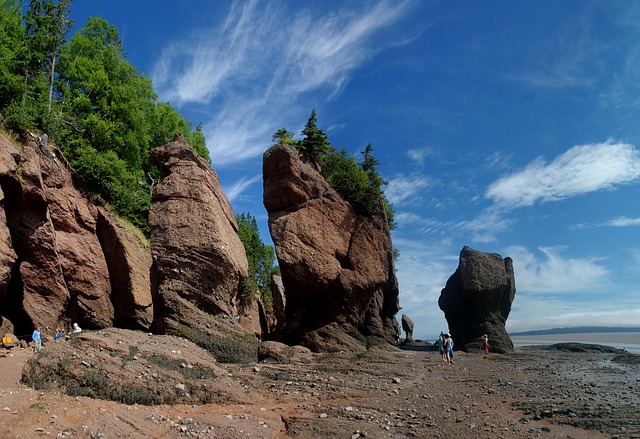 When you are driving from St John to Moncton, Fundy national park is one of the most beautiful places in Canada. If you are planning on a camping trip make sure that you pitch a tent here and spend a night in that place. There are many beaches and trails where you can experience great hiking facilities. Make sure that you pull over at all the scenic lookouts.
Make sure that you take out some time to have a walk on the Hopewell Rocks. If the tides are not strong you can easily rent a kayak and enjoy your time. There is a beautiful rock formation and the open water touches it that makes a beautiful scene. The most dramatic tides are present on the Bay of Fundy. Make sure that you do not miss them for anything.
You can experience the most famous Magnetic hill on your way to Moncton. There are some local specialties that you must enjoy before you leave the place.
Exploring Nova Scotia – Day 9 & 10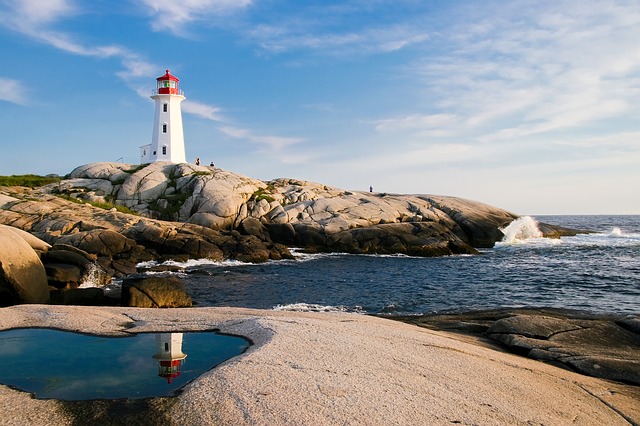 When you visit Nova Scotia you will notice that you can enjoy anything you like. Here you will find the most historic and oldest cities in Canada and assure that you walk through them. On the Atlantic Ocean and Bay of Fundy, you can participate in different adventures. There is an unspoiled wilderness where you can tuck away and enjoy the nature. Nova Scotia is a must have a place on your list of East Coast Canada road trip.
You will be amazed to know that in 10 days you will be able to only scratch the surface of all the places that you can explore on your road trip. In case you have more time make sure that you continue the trip because there is much more you can experience.
There are some other regions like Yarmouth and Annapolis Valley that you should visit and increasing a few days of your trip for these destinations will be worth it. Do not forget to visit the Kejimkujik National Park because it is one of the most beautiful places to visit.
Final Words
Make sure that you know about all the locations that you would love to visit on your East Coast Canada road trip. Once you will have the complete plan it will become easier for you to manage everything in the given time that you have.
Before you set out on the trip make sure that you check your vehicle and assure that it is working perfectly. There is no chance that you can afford to waste your time on the repair of your vehicle because there is so much to explore in the limited time that you have.