There are possibly two things in the world that I would say can bring a smile to my face easily and they are food and travel. If the whole essence of a road trip is based on travel in order to eat well you can be sure that this is one experience that has the tag fun x2 on it. There are over 240 countries in the world with every country having certain dishes that are their own trademarks.
With the exquisite cuisine up for grabs and all you have to do to gain access to it is travel in order to eat. I have made it a whole lot easier for you to draw up a destination list by compiling some famous places that offer the best when it comes to food.
New York, USA
Well I hope you didn't think there was anyway the US was going to be excluded from this list. Or did you? A lot of cuisines and fast food joints had their first kick off within the US so it only makes sense that within it, we find one of the food capitals. New York is a location that serves as home to literally hundreds of thousands of people who have varying cultures and backgrounds.
This location can literally offer anything you seek in a particular cuisine. From the fresh coffee and bagels gotten from the local Starbucks to world class culinary masterpiece of Hell's Kitchen, to the road side hot dogs gotten from the food truck and even comfy Chinese takeout is worth looking forward to.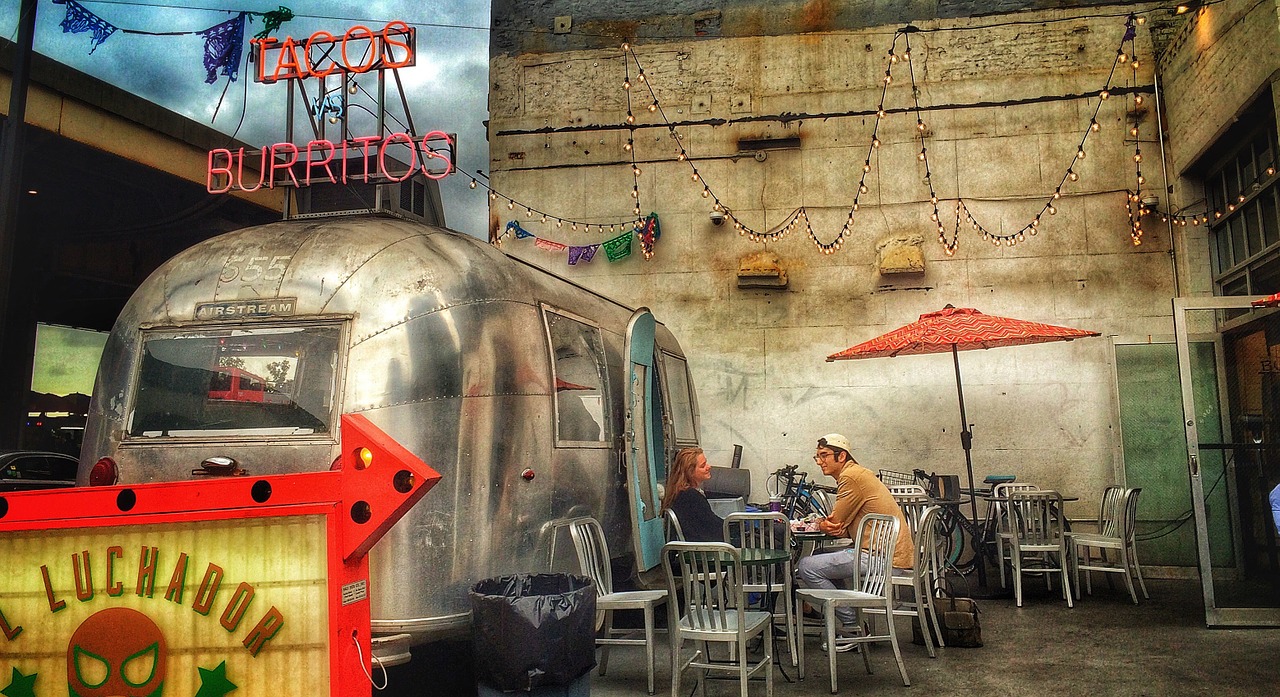 Barcelona, Spain
I have always said that one reason for me to travel to Barcelona would be to watch my favourite football team playing at their home. Who knew that I would find something else to drag me on my travel in order to eat quest? Everything in Spain is said to be exotic from the ingredients used to cook, the buildings in which the food are served and the local people who serve up the dish. Barcelona is definitely the place to be for any food lover and you might as well get ready to taste Paella like you never have before.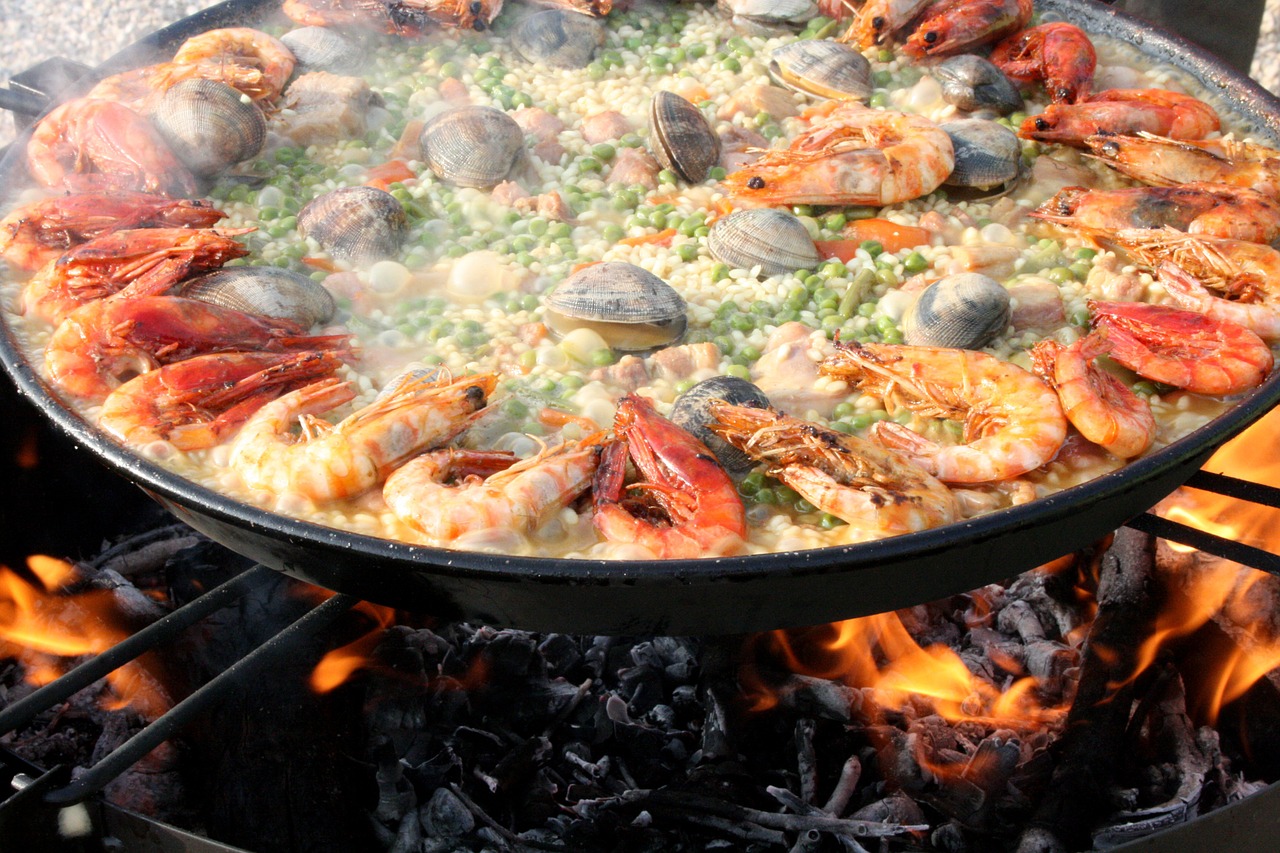 Paris, France
One word often used to describe the French people is sensual and this definitely fits the bill for their mouth-watering delicacies. Everything here id delicate but you had better be prepared to put on some weight as the French definitely know how to use their butter. The buttered croissants and pastries are what really make France a pit stop in your travel in order to eat itinerary. An added bonus is the fact that you get to enjoy the scenes and beautiful views of the Eiffel Tower and Champ de Elyse as you patronise the little cobblestone cafes.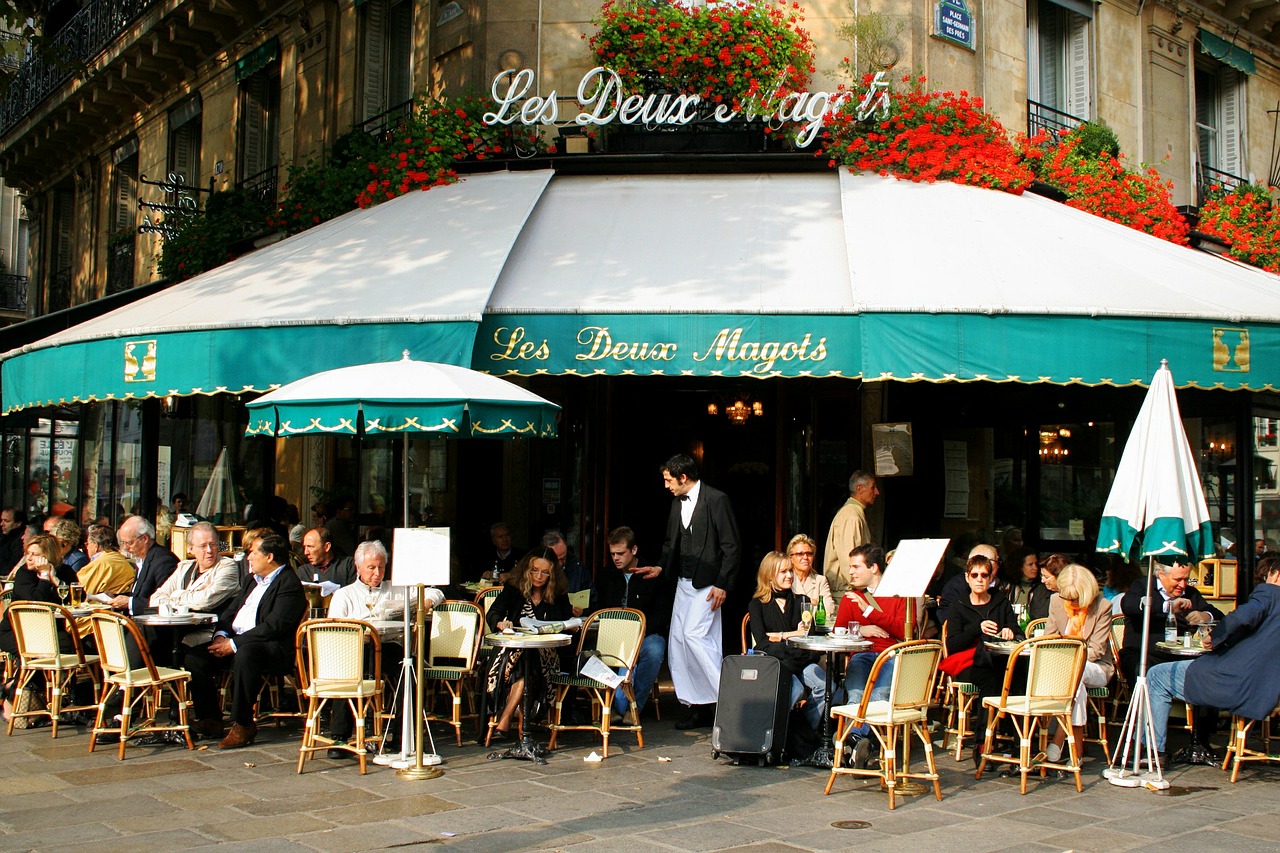 Australia
Australia might be one corner of the world on its own and this means you should get ready for vast outback and a whole different species of animals. I think out of all the countries enlisted, Australia has got to be the one that offers a new challenge on the palate so if you are looking to try something new or you have never heard of, then this is the place to go.