Even though we know our destination, the thrills that life on the open road can offer means that more and more people are keen to experience it. However, a road trip can also be tiring, so it makes sense that we know what options are available when it comes to respite. Not every solution will fit everyone's needs, but knowing what's available at least allows you , as a budget road tripper, some choice when it comes to finding some cheap accommodation while on your road trip. Good tips for finding cheap accommodation should be part of any road trip plan. I plan to use these same tips for The Trip 2017 to keep my budget and goals in check
At The Road Trip Guy we summed up these 5 important tips for finding cheap accommodation  during your road trip..Keep on driving, road trippers!
Where to find cheap accommodation? what about hire somebody's couch?
Cost : Free
While some of us long for a comfortable bed, some of us are just as happy with a couch, especially if our road trip budget is limited. Couchsurfing is a site that connects people around the world, and allows them to offer their couch, as well as pull-out beds and inflatable mattresses for others to use. Of course, you may sacrifice comfort for affordability in this regard, but it sure beats spending the night in your vehicle. A place to sleep for free, a budget road trippers dream! Just make sure you are grateful to your host and offer him/her a nice gift in return.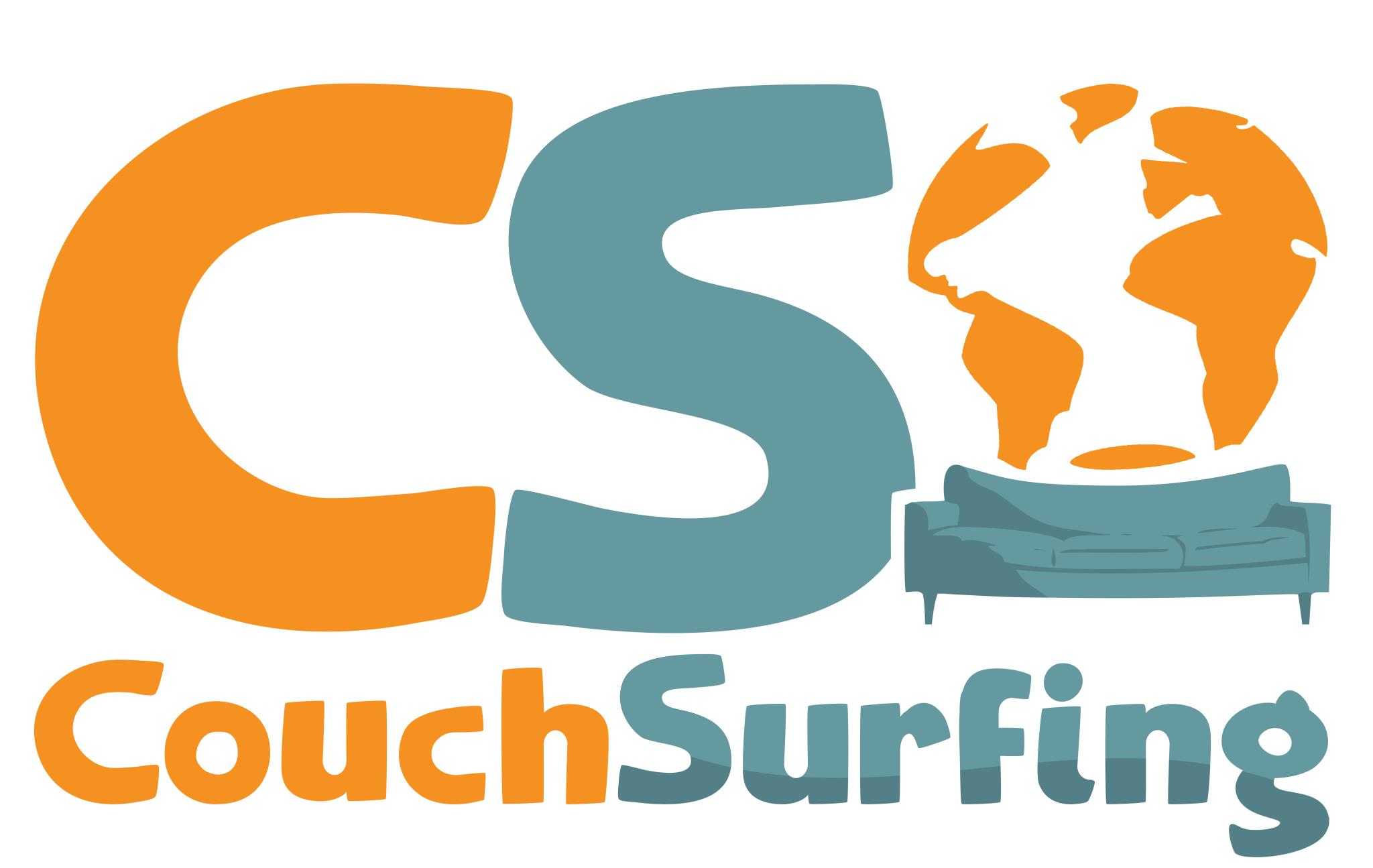 Hire the use of somebody else's place
Cost : € 35,- to € 100,-
It's not only couches that have become popular when it comes to seeking respite, more and more people are keen to let out their premises for a small fee. While many may just head to the nearest hotel, using a site such as Airbnb allows you to find accommodation that falls more in line with your plans. What's more, you can connect with people globally, and refine your search results according to your budget. Just double check with the owner of the accommodation if any parking space is included and/or available nearby for your car. Also ask for the cost of parking as some of the major european cities can ask up to € 35,- per day!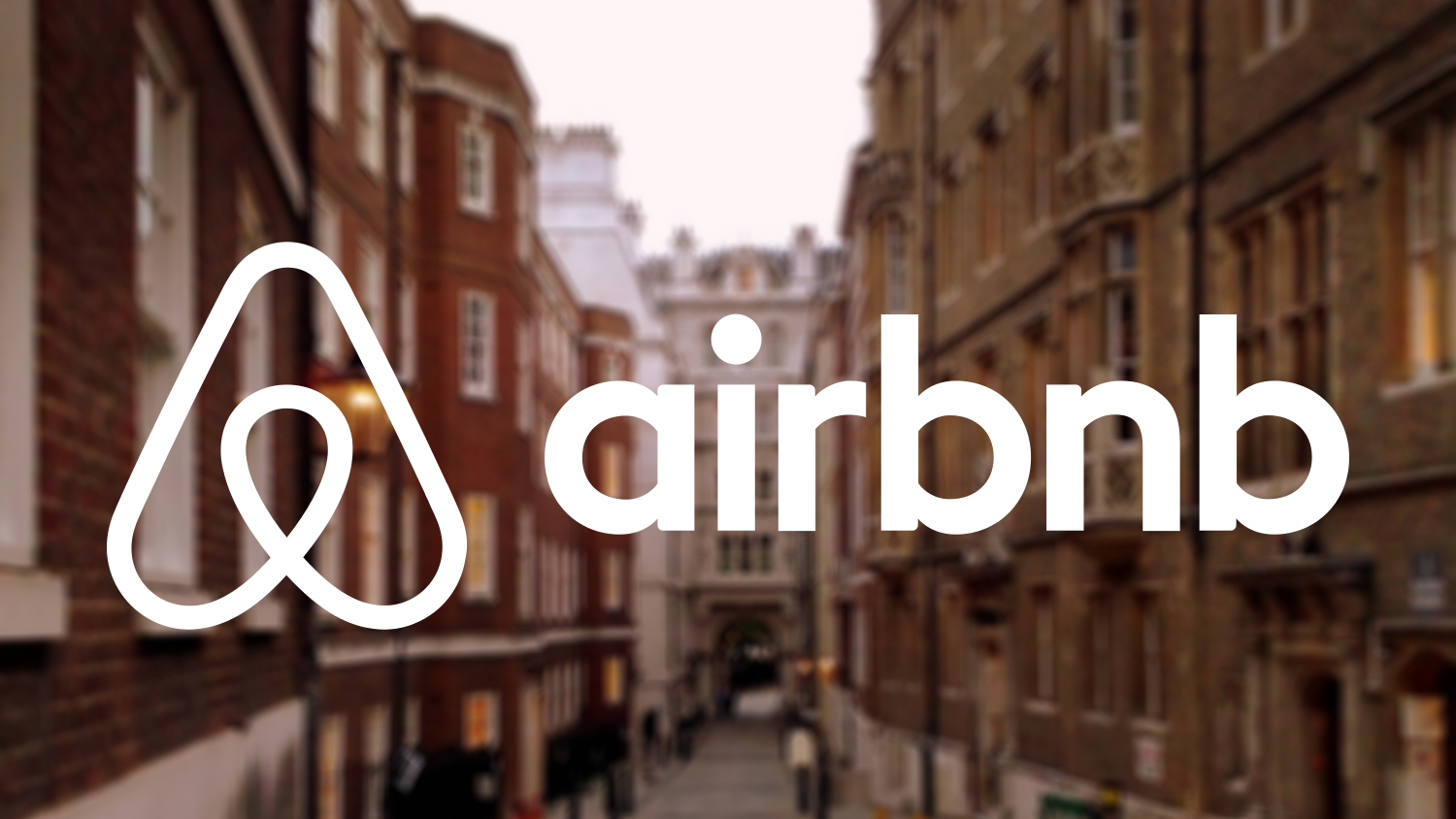 Don't dismiss hostels
Cost : € 15,- tot € 35,-
Of course, some hostels are less-attractive than others, but this ethos can be applied to any industry, so the possibility of staying in a hostel shouldn't be overlooked. Sure, you may have to share accommodation in some instances, but speak to any avid traveller and they will tell you that some of the most memorable experiences often take place within a hostel, purely due to the amazing people you meet. Hostel World offers a slew of guest reviews that cover hostels around the world, so you can check in safe in the knowledge that the hostel has offered a great experience in the past.

Tent? Check! Campfire? Check! Go out camping on your road trip.
Cost: € 20,- to € 50,-
After crashing on the couch, renting rooms and appartement and sleeping in a hostel you might want to get out of the busy city environment and relax outdoors a bit. Going to a campsite is the perfect way to do so. And did you already know that in Sweden, Norway and Finland it is allowed to camp for free? There are just these 4 basic rules you need to follow and you can camp anywhere you want.
Ask permission of the owner of the land you wish to stay. Just stay for a few days maximum.
Be careful when making a campfire and take all safety precautions when doing so.
You can eat wild mushrooms and berries.
Always clean up your trash!
These are of course easy rules to follow for any road tripper that loves nature. For the best prices and a list of campsite reviews you can go to the website Eurocampings. It is super easy! Staying on a campsite is the best way to meet your colleague road trippers and if you happen to see a cool Volkswagen Bus or Beetle, go ahead and make a little chat! The road trippers community is one big family.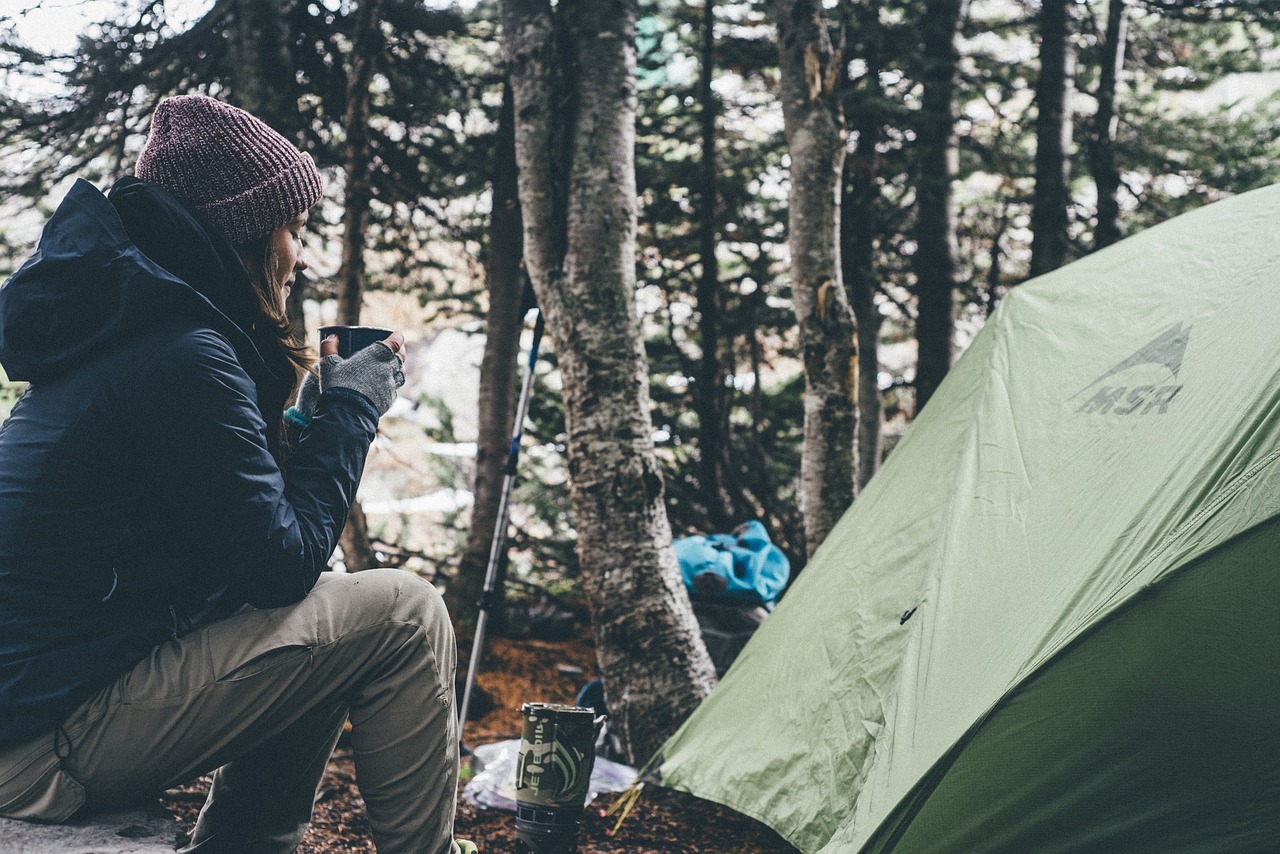 If you must have a hotel..
Cost : € 50,- to € 125,-
The last of the tips for finding cheap accommodation are the good ol' hotels! While a hotel is going to eat up your budget quickly, there is an alternative, although it can require a little more legwork than the other solutions. If you plan ahead and want some great deals you can check out Booking.com or Hotel.com.
Many hotels will offer prices based on the season, so if you know you're visiting a particular area out of season, it could be worthwhile checking out the listings to see what reductions are in place. Of course, there are also sites that can be used such as Last Minute, but this can be something of a gamble if you want to secure your lodgings ahead of time.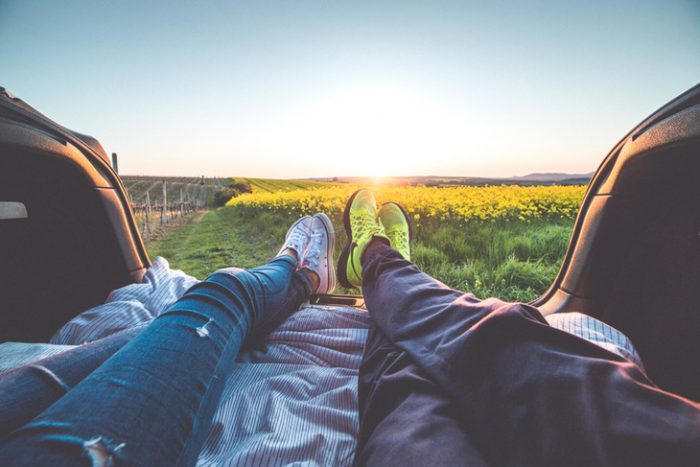 The Internet has opened a number of doors when it comes to finding unique and cheap accommodation, but it's important that we ensure that we're comfortable with the options, especially if it's out first time. As such, you should ensure that you only use reputable sites, like the ones listed above. I hope these tips for finding cheap accommodation will come in handy for your next road trip!