More and more people today are realizing that life is too short to just sit back and watch it go by. They are looking to improve upon their overall life by having experiences throughout it. People often make a bucket list of things they want to do and accomplish before the end of their lives. We have seen this for years with terminally ill patient, but people are no longer waiting until they are very old or even sick to make their bucket list. This is your year and you need to experience more than ever before, so combine your bucket list with your next road trip.
Plan Your Route
An important aspect of many road trip enthusiasts is that they plan out where they want to go and what they want to see. There are some that simply get in the vehicle and drive, but for the most part, people do plan something. The best way to ensure that you hit at least some of your bucket list sites is to plan your route accordingly. There are a number of apps that you can use right on your smartphone to map out your plans. As always, budget for the expected fuel usage when planning out your memorable road trip.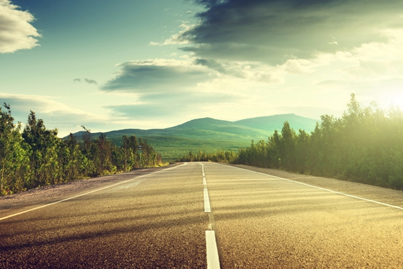 Bring the Bucket List Along
There some people that have their bucket list merely in their head. That is actually not the best way to accomplish all you wish. Statistics prove that those that write down lists and schedules for their day tend to get more done. Moreover, if you do have a physical bucket list, write it in pen. Writing in pen may seem like a nonissue, but research shows that writing in ink actually makes you more apt to complete the list. Pencil can be erased, but pen is forever.
Having your physical bucket will work to keep you on track while on your road trip. For even more fun, combine your bucket list with that of your friends. You can make the route according to everyone's items and do one from each bucket list for each day of the journey. When you combine the lists, it just makes the whole trip a lot more fun. They may have something on their list that you would like to try that you did not think of.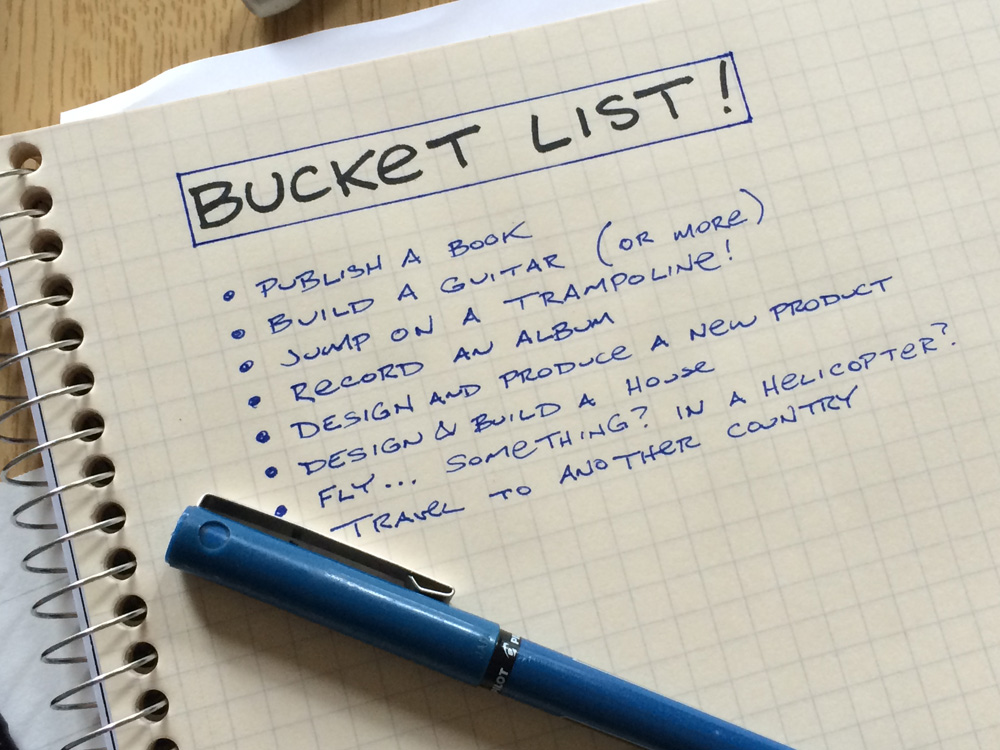 Document the Journey
Today we have far more ways to document our experiences than just writing them down. You are encouraged to take along a journal to write in either in the morning to start your day or even at night to settle your mind from the day. In addition to our journal, you can further enhance your trip by taking many pictures of each activity. Smartphones are equipped with cameras and even video, so utilizing technology will ensure that you do not have to miss a minute of the trip. It can be done on a budget.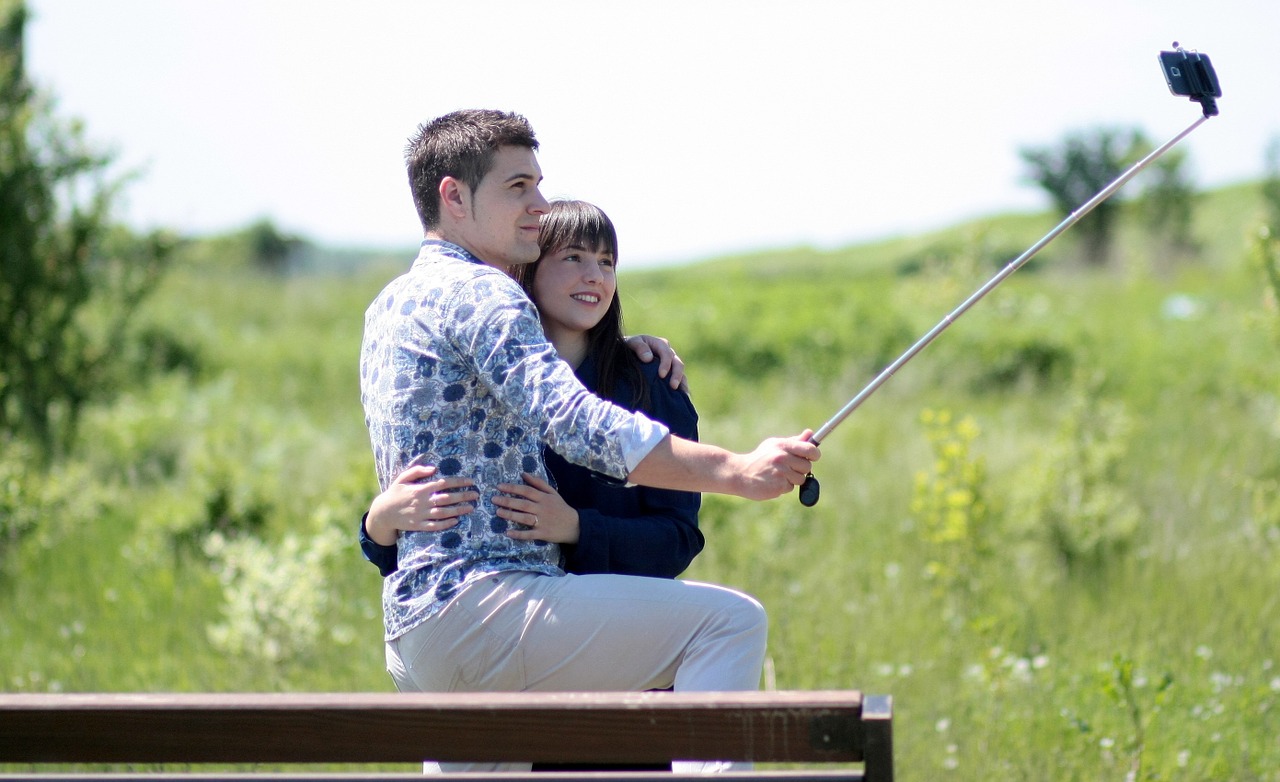 Budget Time
One of the biggest drawbacks to living is time. We can make all the money we want in life, but there is and always will be only 24 hours in each day. Budgeting your time does not mean that you merely make sure that you have enough time for every activity. For a truly memorable road trip and to tie in your bucket list, you need to be a bit more flexible than just a rigid schedule. If you have worked out how long the trip will take according to your rigid schedule, you do not account for bad weather or an activity being closed on a particular day. Part of a road trip is relaxing and enjoying yourself and if you are constantly running from one activity to another, you will not have much joy.
By the end of the day
Put in a few extra days into the trip to account for any bad weather, sickness, or even just wanting to do something else. You can do a lot of your bucket list while on your road trip, but never leave out the fact that fun can take precedence over your desire to accomplish everything. Your road trip partners will thank you for the extra few days and the overall experience will be much more memorable.
A road trip is not always about just seeing every quirky road side attraction in the area. It can be about accomplishing some of your life goals. It is so much more beneficial when you can combine your life goals with your desire to travel. There is so much in this world to see and taking the time to make your own bucket list will always give you something to shoot for. You may not get to do everything, but with a memorable road trip such as this, you can accomplish quite a lot. Enjoy the ride and always have fun on all your road trips.