As a road trip traveller myself, getting a nice holiday starts with having a peaceful travel. This means that when it comes down to packing down your luggage for the road, you need knowledge of how to combine mobility and accessibility together. The latest gadgets thankfully make the whole task easier to do this but even for some of us, having these gadgets is necessary. A must-have for the modern day road tripper!
Even with the sophisticated gadgets that make traveling a whole lot easy and comfortable, there are still certain situations that can arise that you need to be wary of. I have found myself in locations that I barely had a weak signal, even my internet connection was nothing to write home about. As a result of these personal experiences I thought that it would be fun to gather some top life hacks for the modern day road tripper that I have personally found useful in my travels.
Conserve Space (Roll Your Clothes)
If you are embarking on a road trip, one thing you do not want weighing you down is excess luggage. You can save yourself a whole lot of stress, time and energy by trying to fit all your necessities into compact bags. Trust me! You will thank me later for this advice. You might be worried about how rolling your clothes instead of folding them might affect their state but there really is nothing to be worried about as rolling not only prevents creasing, they also free up room in your travel bag.
The modern day road tripper will pack like a pro. check the video below for more tips & tricks.
Go Digital
During the course of my travels, I have found that it pays to be extra cautious due to the fact that I have been at the receiving end of lost documents and I had no back up to fall on. As soon as you can, try making digital backups of every important document you will be taking along with you on the trip. Everything from your passport, booking confirmation, boarding pass etc. should be duplicated and also digitised in the event of loss or theft.
Hint: Cloud software like Google Drive, iCloud, Dropbox are useful
Adaptors
When I was in Asia, I realised that the adaptors made use of over there differed from that used in Europe. I should have suspected or anticipated such a scenario but my mid was occupied with other things. Luckily for me, there was a tech store right around the corner and I was able to get a replacement for my gadgets. You might not be so luckily so make sure you pack at least one multi-charger adaptor for all your devices (mp3, smartphone, camera) instead of several chargers. If you happen to be traveling outside a country, also pack an extension cord so that multiple things can be powered at once with the aid of just one foreign plug adaptor.
Hint: The modern day TV manufacturers have installed USB ports to the back of the TV's so that can be a substitute for a charger.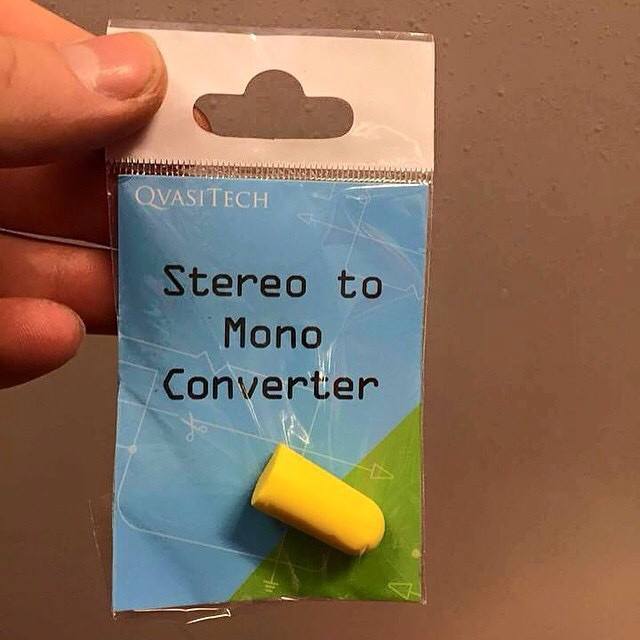 Do your research on network and internet options
If you find that you need to keep in touch with your family or stay abreast of latest developments regarding your business or the world in general, then you need to make sure that you have an understanding or knowledge of where to access Wi-Fi hotspots as well as free Wi-Fi areas. This way you can always have an alternative internet connection in case your cottage or hotel lacks one or requires a hefty fee for its use.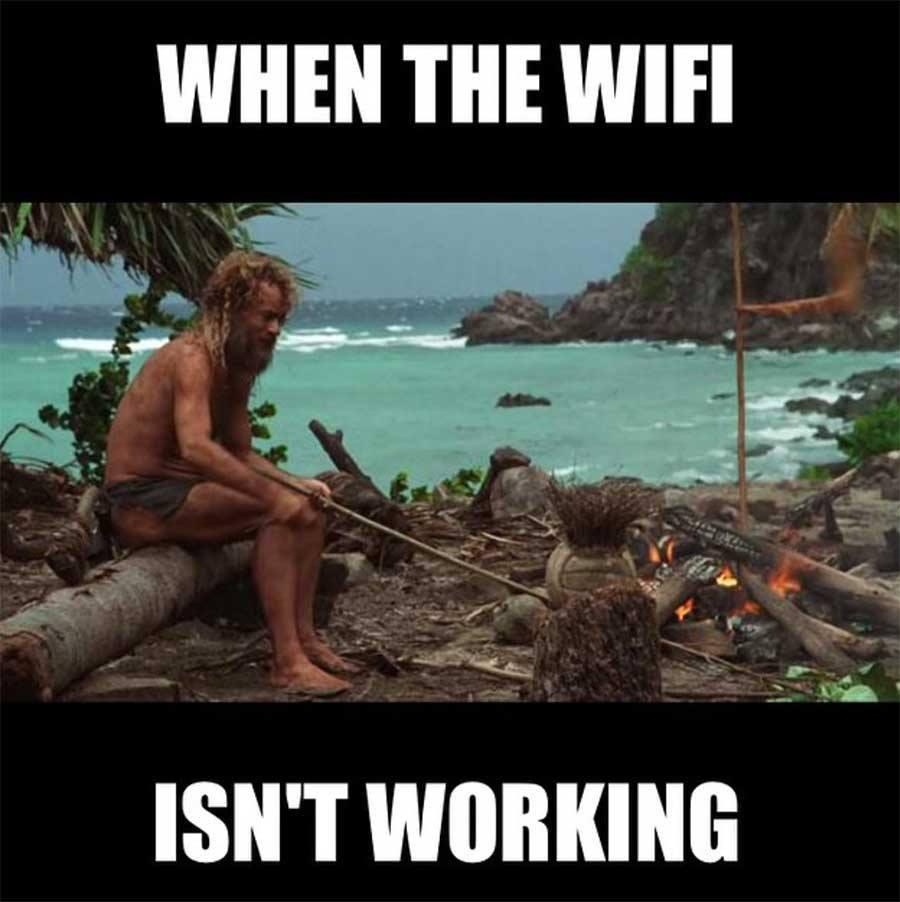 Passwords
Something that I failed to mention above is that these Wi-Fi hotspots and free pots might actually require you to have the passwords to them before you can connect. Luckily, I discovered that Foursquare is a perfect search tool to find wireless passwords for all different Wi-Fi hotspot so makes sure you have the app or do your research before you travel. People continually list passwords on travel sites like this, making your life much easier when you arrive.
Booking
I noticed that when booking my flights as well as hotel lodgings to a particular destination, if my browser cache still has the history of me being there before, the prices would have increased on another subsequent trip. This is because once booking sites are aware of your IP address, they often raise the price once they know you have visited the site before. So be sure to clear your browser's cache or make use of an anonymous browser. Websites like Coupon and Groupons normally have deals. I once saved over $ 150.- on a ticket back to The Netherlands by simply following this rule. Try it and see! 🙂
Credit Card
During one of my trips, I failed to alert my card company about my overseas trip and could not access funds. Therefore, it is advised that you inform your bank or credit card company about any upcoming trips to prevent them thinking your card has been stolen. You would be surprised how often cards just get blocked, because they see suspicious activities in dodgy countries. And the adventurous road tripper that you are, I am sure you will come across some dodgy countries. So always inform them!
Stay Healthy
Being sick and trying to cover your holiday to-do list do not go hand in hand and I am speaking from my own personal experience. If you know you are going to be embarking on a trip in the foreseeable future, then you need to get some of your vaccinations over and done with at least 2 months before it starts. Don't you know what vaccinations you need for your trip? The CDC website has the correct information on which vaccinations are needed for which country.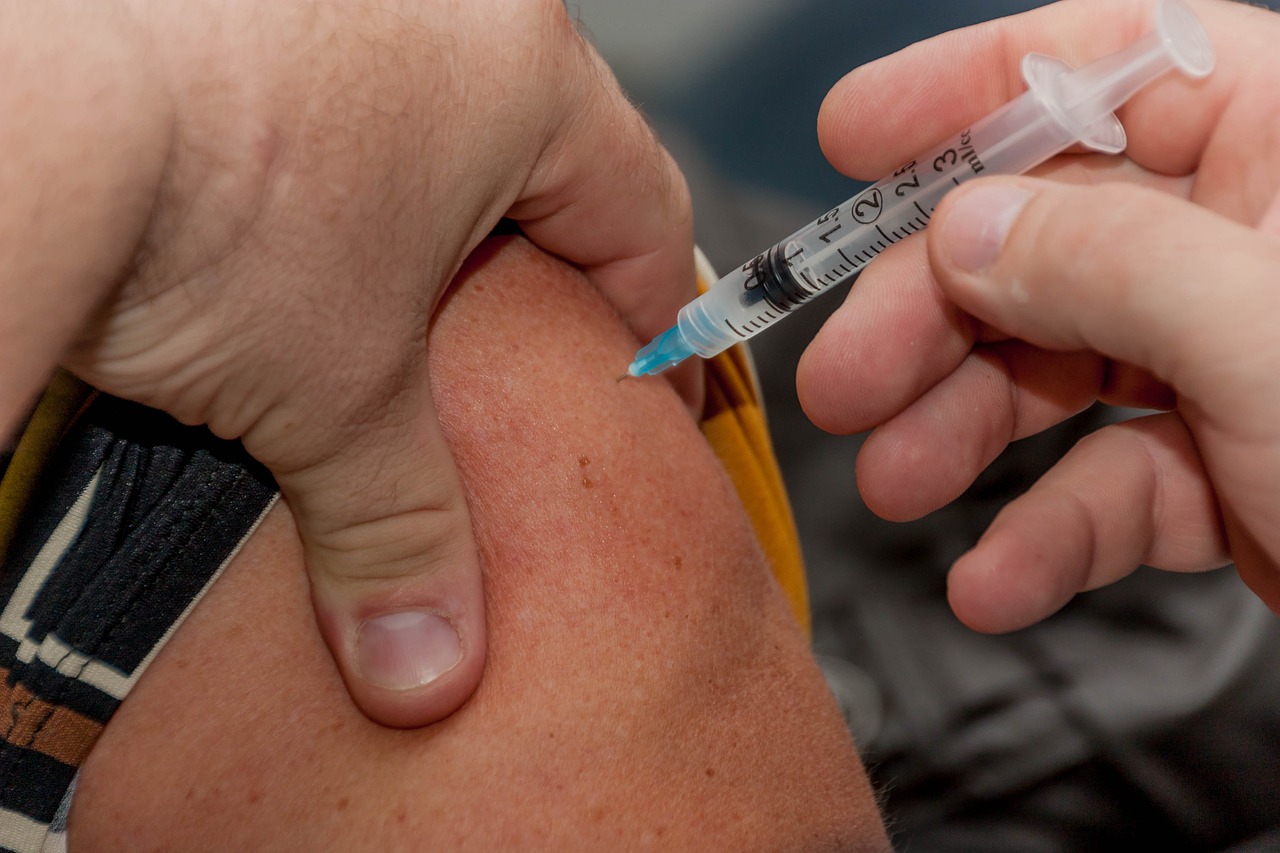 Some of the vaccinations you need to get might have you making 3 to 4 trips to the hospital before you are good to go. Find below a short list of the most common and highly recommended vaccinations:
Typhoid
Polio
Rabies
Tetanus
Hepatitis
Tuberculosis
Yellow fever
I once got a yellow fever vaccination for my travels to Africa. The side effect started 8 hours later and resulted in me being out cold for 3 days straight!
Maybe one of the most important life hacks I learned. 😉
Keep on driving, modern day road tripper!