When it comes to open road, it makes sense that you want to make a record of your adventures for others to enjoy. Photographs are all good and well, but sometimes people want that little something extra to remember their road trip by. It should come as no surprise that more and more people are taking to movie making with when it comes to preserving their memories of the open road, and many are keen to do the same. Fortunately, the filming of your documentary doesn't mean making a large investment. I wrote some great beginner tips & tricks that will make your next road trip documentary a big success!
Capturing Your Footage
Evidently, the most important part of filming any documentary is footage. As such, you will need to ensure you have a device to capture the footage on. This isn't to say that you run out and but the latest camcorder, but you will need to ensure that your mobile phone is able to capture footage clearly. While budget handsets are great for communications, they don't really cut the mustard when it comes to clear video footage, although there are exceptions. However, those with the latest iPhone or Android device should find that there is little problem in getting footage recorded. If you're not sure if your phone is up to the job, then it may be worth shooting some test videos beforehand. The DSLR camera is also popular for shooting great cinematic looking footage and take great photographics.
I have included two instructional video's from Youtube for you to learn the basics. It is important to get all the basics in order first to avoid any beginner mistakes and frustration later on.
Additional Equipment
Most of the fun with road trips is getting by on very little, it's almost like a challenge. In this regard, if you don't have the budget for any additional equipment, then you can get by without it. However, for a very small investment you can get hold of a number of little add-ons that can make for a more professional-looking video, and make life a little easier for you as well. Gadgets to consider are additional lenses and mini-tripods, most of which can be bought for a few mere pounds.
A list of important items: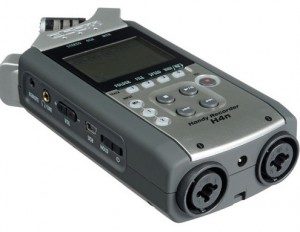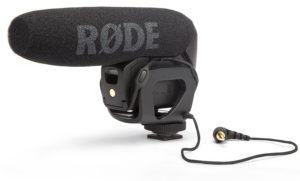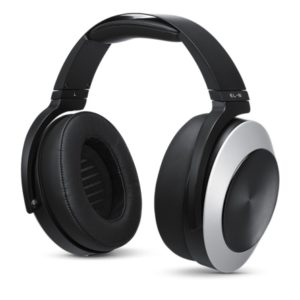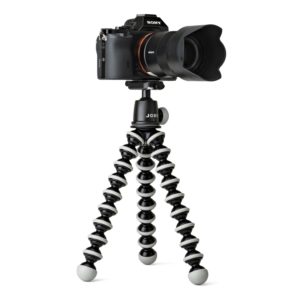 Editing Your Video
You've shot your footage, but now what? While you may have plenty of footage, it's unlikely anyone will want to it through anything that goes on for a number of hours. This isn't a reflection of your documentary, it's merely human nature. Fortunately, you can do all of your editing on your mobile phone, thanks to a plethora of free apps. Those on Android could opt for Androvid or KineMaster, both more than capable of editing your footage. Those on iOS have just as much choice, thanks to apps like Splice and Vee and the very popular FilMiC pro.
For time lapse and stop motion videos you can choose Lapse It.
If you know any other applications please feel free to leave your suggestions in the comment section below and I will add it to the list.
Different Vantage Points    
The main benefit of mobile phones is that most come complete with two cameras. The camera's are positioned on the front, and the other positioned on the back. However, if you want to add some additional vantage points you can use additional gadgets. Go-pro camera's are a great example as they can be mounted to pretty much anything. Using such devices in line with our mobile phones ensures that we can offer viewers a little more context.
A few easy tips for when you bought a new Go-pro camera:
You will need to buy a separate SD memory card. Make sure you buy the best quality and with the largest amount of space as you will be recording a lot in HD quality.
The battery will be partly charged so it will be enough for your basic settings but after that you will need to charge it.
Practice practice & more practise! Just go ahead and starting filming and don't worry if it won't look professional right away. It takes some time and patience but it will come!
Overall, a road trip documentary can be made with as little or as much equipment as you want, it's simply a case of playing to your strengths. Most important is to practice before you go on your trip so you will have less stress while filming your very own road trip documentary!