What is your medicine? An easy fix all for a road tripper feeling down on a journey is music ! After all, it is said to be the medicine of the soul.
As a matter of fact, there have been studies that reveal that the type of music you listen to on a regular basis has an effect on your daily moods as well as your overall personality. I don't think I have ever come across anyone who does not love one genre of music or the other. Regardless of the type of music I choose to listen to and you choose to listen to, at the core of it all, it still remains that we are music lovers.
A true fan of music is someone that learns to appreciate all genres even the bad and the ugly. I think the best companion of a road tripper that loves to travel is music. So if music and travel are combined together what you get is a perfect holiday destination. Without further ado, I present to you the world's largest music festivals you definitely want to have on your travel plan:
Tomorrow Land Music Festival
Your travel plan should include Belgium even if the only reason why you find yourself wanting to go there is for the festival. This music event is considered to be the largest in the world at the moment and it keeps getting bigger as the years go by. Millions of people gather annually in Belgium for a 5 day music rampage.
The good thing about this is that you get your favourite musicians from around the world participating in it. Frequent attendees include The Chainsmokers, Martin Garrix and David Guetta amongst others. From the guest list you can definitely see that this event would be right up the alley of electronic music lovers.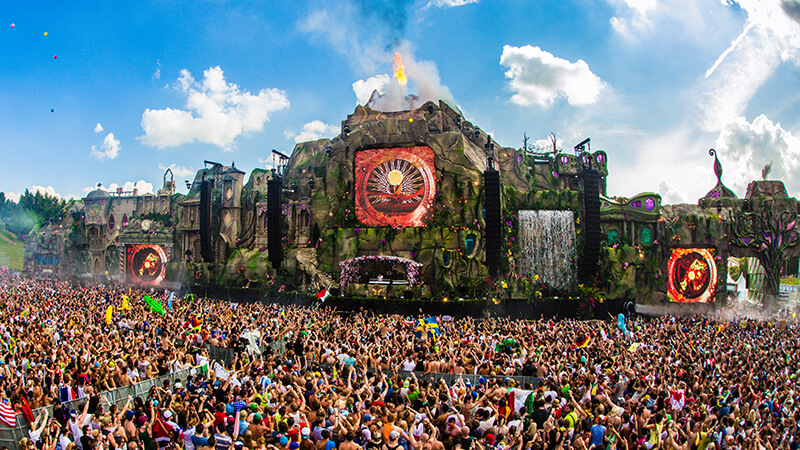 Coachella
USA considers itself to be the entertainment capital of the world so it definitely will not want to be outdone by the likes of Belgium. The Coachella festival obviously takes place in California where most things entertainment can be found. Get ready to feel the heat of the desert, gaze at stunning night time views and feel the pulse of amazing music within your body.
Probably what makes Coachella better than its Belgian counterpart is the fact that it is not restrictive in its music genres. As a matter of fact, it can definitely be said that Coachella is where you go to for the love of everything indie, rock, pop, hip and electronic. The goof thing about this is that your favourite artists will be amongst the crowd partying it up with you.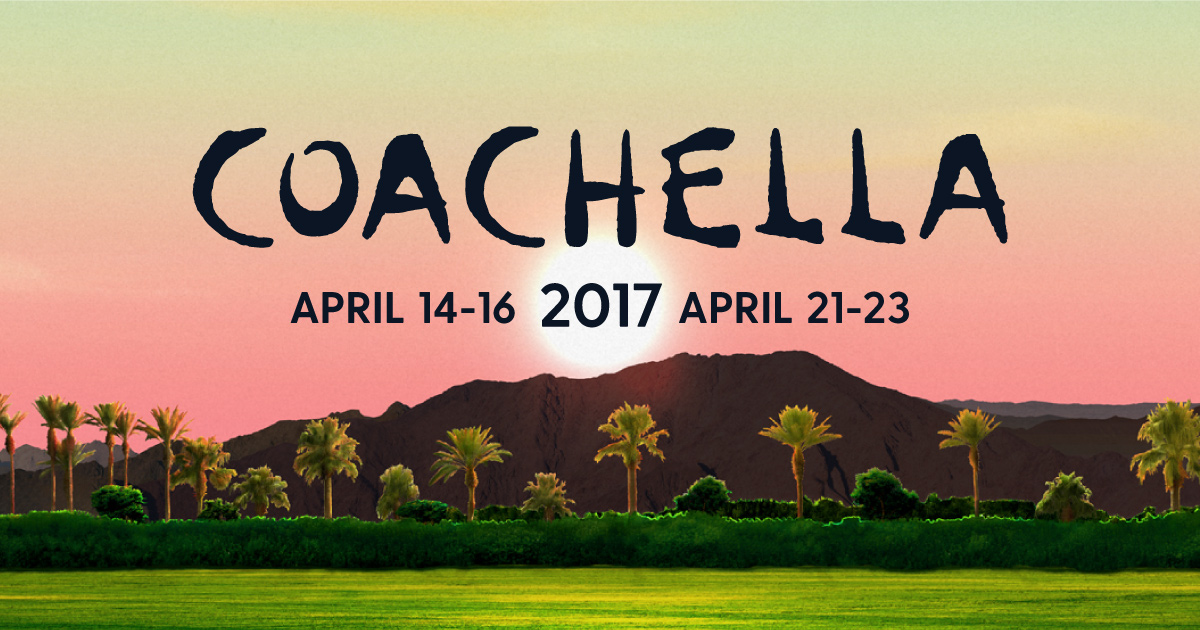 Danube Island Festival
The last festival that a road tripper should have is the Danube Island Festival that takes place every June and lasts for a period of 4 days. It plays host to over 3 million attendees every year and it is on a small island in Vienna. So whenever you go, you might want to get out of your road trip vehicle and board the ferry leading to the gates of the festival's location.