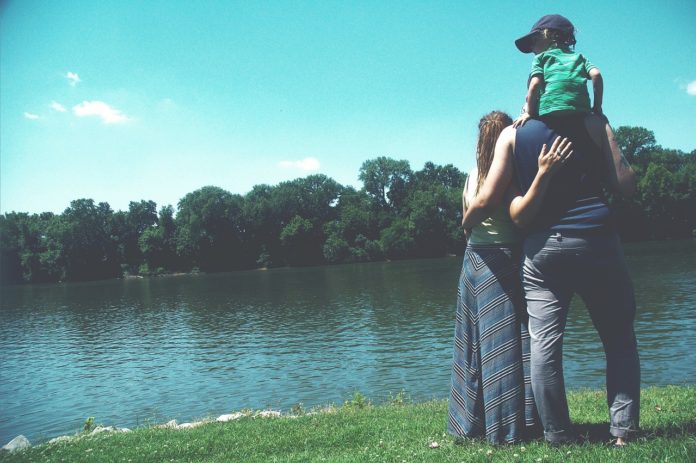 Don't Miss The Five Best Road Trips of Your Life!
During your lifetime there will be several moments where your travels make such an impact that the memories will stay with you forever. Hitting the road with a road trip is definitely a great way to celebrate your holiday and to create these amazing moments with friends and family.  In this blog post I will discuss these five best family road trips, when to plan them and who to bring along.
If you plan your road trip, make sure you have all the road trip essentials!
The memories of your childhood..
When you are young it seems that you experience time much slower and those long summer holiday trips with your parents are a great example of that. Playing outside for hours, hopping from campsite to campsite and hours of driving and playing games in the car sure brings back some great memories. I still keep in touch with same of the people I met during this time so if you are still a kid when reading this blog post go ahead and ask you parents if your next trip can be a road trip. If you are the parents, go ahead and take a road trip with the family. You surely will be helping the kids having a great time and making some awesome friendships along the way.
After graduation with your best friends..
Finished your high school, college or university? After hours and hours of studying you finally have time to catch a break. Before it is time to head out into the world and make a difference you might want to consider one more journey with your mates.  This trip might be an emotional one as you know that hanging out with your buddies might never be the same after that summer. So enjoy this moment to the fullest, take lots of pictures & videos and cherish the moments you will spend together on this epic adventure. It will be a great foundation for friendships that will last a lifetime.. and also gives great stories for your school reunions!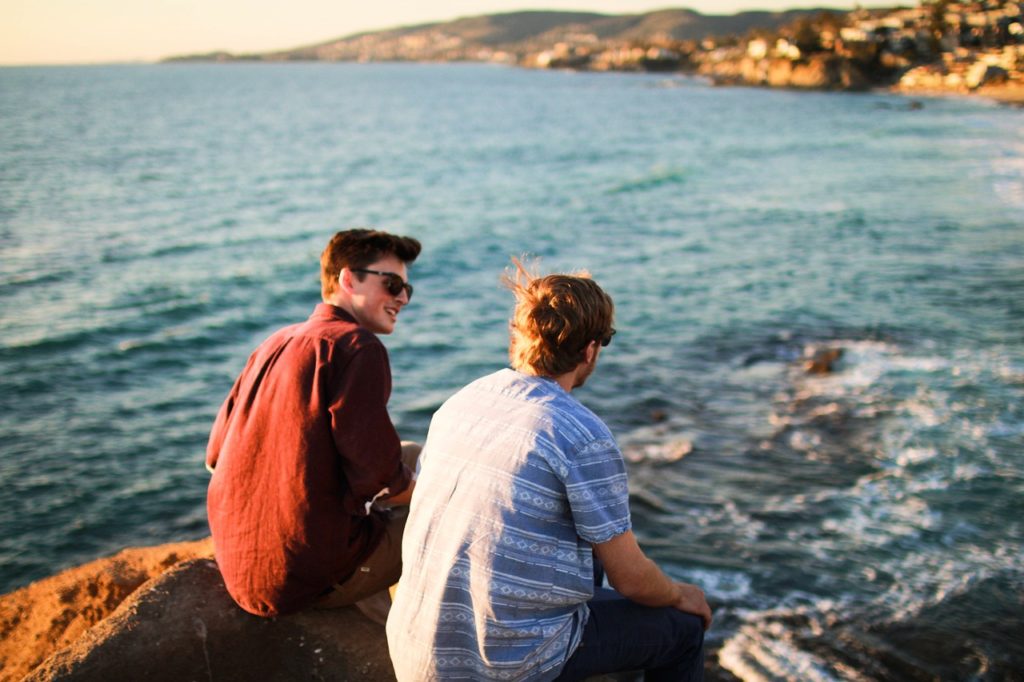 As a young couple in love..
What better way to spend your time on the road then with your partner? A road trip as a couple can certainly give you two the much deserved time together to go out and explore the world. Visiting little villages, eating in romantic restaurants, honeymoon road tripping and sleeping in beautiful little bed & breakfasts are certainly things that add a great deal of excitement and adventure to your relationship. Plan your road trip carefully ahead though as you want to avoid getting lost and having to blame each other! Ahh.. To be young and in love!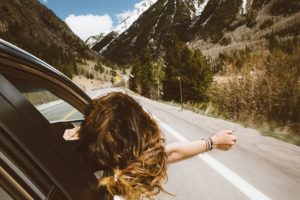 When kids become part of the equation..
If you did any road travelling in your childhood you will know that the best road trips have a great impact on your early social development skills. Now that you are the parents it is time to show your own children the benefits of using a road trip holiday as an educational tool. Meeting new people, exploring wildlife & nature and experience new cultures will all contribute to the intelligent and social skill development of the children
..and most important? It is fun! Especially with a lot of fun road trip activities for children.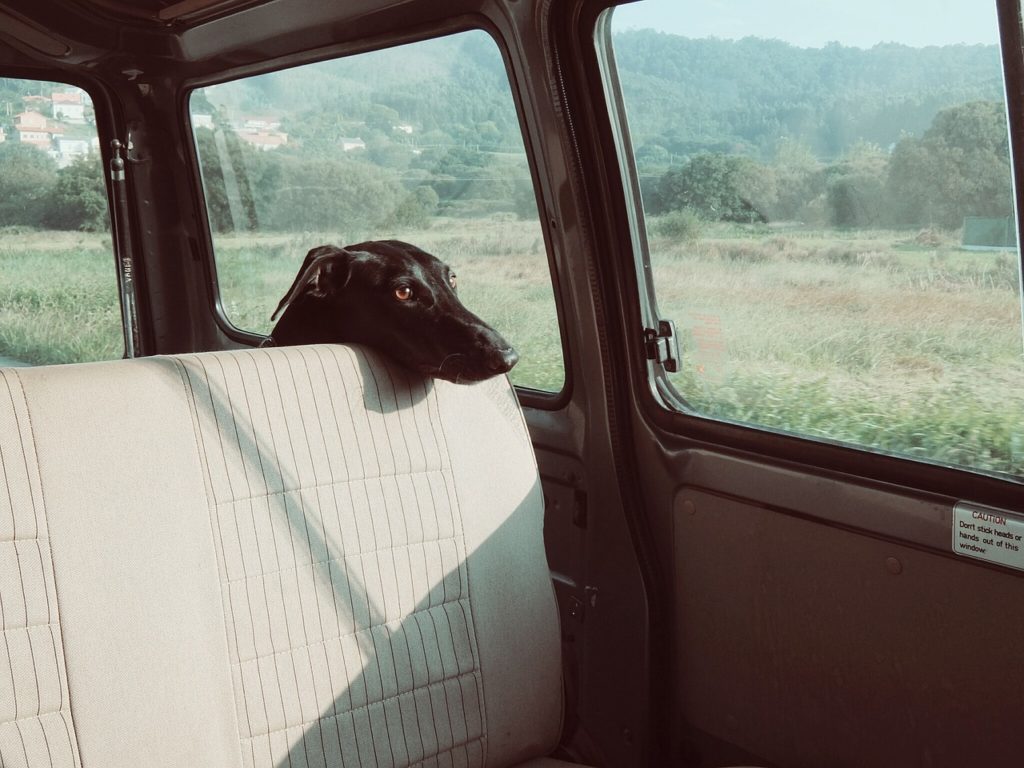 As seniors when it is just the two of you again..
The kids are out of the house and for the first time in 20 somewhat years it is just you and your partner again. although a lot of people experience the "Empty Nest Syndrome" when the children are leaving the house, it is the perfect time to celebrate so good quality time together with your partner. Happy, grey and ready for another few decades of adventure before the next best road trips will be on your scoot mobiles! If you do miss the kids so much why not do a weekend trip with the grandchildren?