Finland Road Trip – Santa Clause, Reindeer, Sauna & Mosquitos!
I finally did it! I had reached the most northern part in Europe and the North Cape was totally worth the extra kilometers Louie and I had to drive to get to the famous cliff. The northern part of Norway had been an absolute pleasure.
With an adventure on the Lofoten Islands and a visit to "The Globe" statue at the North Cape, my journey through the land of  Fjords had ended. It was time for us to drive into a southern direction and about 200 km down the road was the border of Finland.
Finland; the land of Santa Clause, reindeer, sauna's and mosquitos! I was excited was for this one. Oh yes, and slowly but surely I would experience nighttime again as I had not seen darkness for the last 3 weeks due to the midnight sun!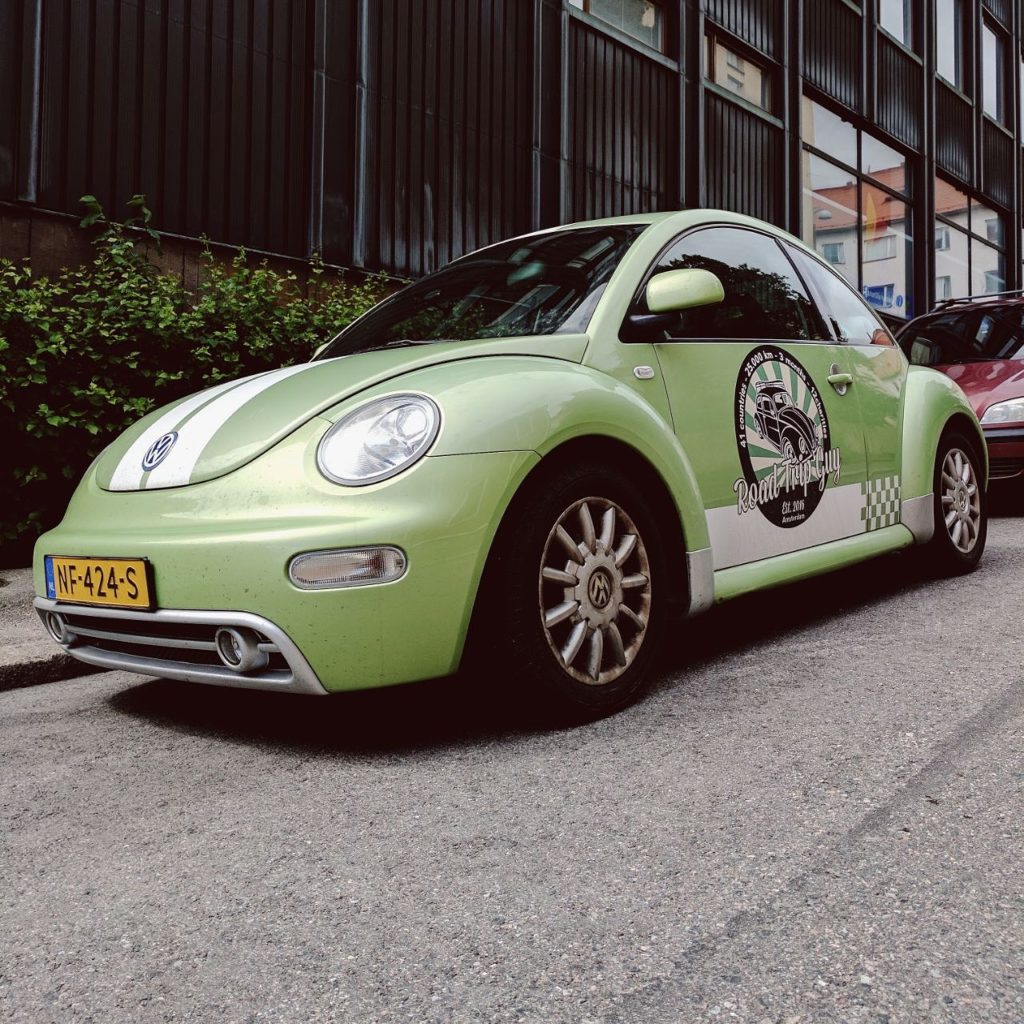 Route
Finland! The land of the holidays?
Whilst driving from the North Cape to Rovaniemi I started to notice something was off. I was thinking, "Wow, these road are really quiet. Where is everybody?". Shops were closed, most large supermarkets were not open and it just seemed like a scene from "The Walking Dead".
I did not think about it too much until I arrived in Rovaniemi and started talking to some local people.
Son, it is midsummer holiday. All people from Finland move to the mountains and countryside to celebrate a holiday week. There will be nothing to do for you.
Great, just my luck! I drove all the way to Santa's Village and hoping to visit some Husky farms and now it was a holiday week.
And sure thing, all the way up to Helsinki it was like visiting ghost town after ghost town. Rovaniemi was known for Santa Village and the beautiful Iglo chalets, but due to the summer period these were also closed. I decided to drive quickly to Helsinki as I was sure that the capital of Finland would have more energy and things to do.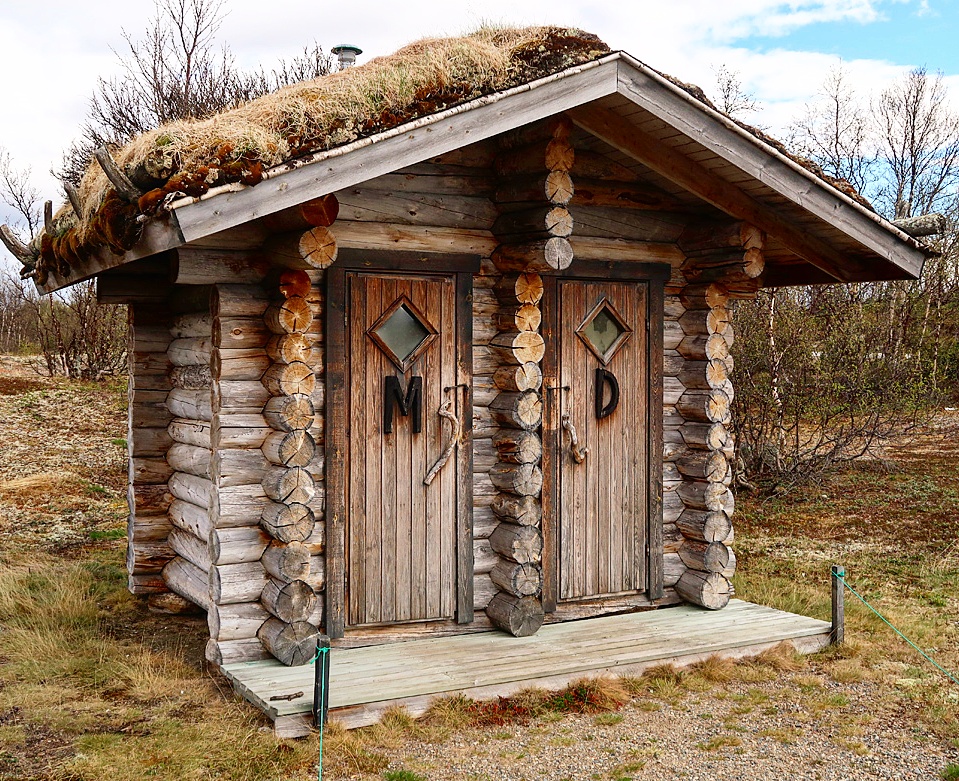 Staying in the capital of Finland: Helsinki
Once I arrived in Helsinki I was happy to see that the hostel I was staying at was full. What I found out later was that it was full of people who made the same mistake as I did!
Visiting Finland during the midsummer holiday week! From this moment, it became a funny subject as all the hostel guest were explaining their first encounter with the news when they arrived in Finland.
We decided to make our own party and for 3 days we visited a quiet down-town Helsinki and saw some impressive architecture and city parks.
It is a beautiful and large city where you can visit a wide variety of museums, but also max out your credit card with all the large clothing and electronic brands available. And yes, these were open during the holidays!